Apple honors Dr. Martin Luther King, Jr. with homepage redesign
As it now traditionally does every year, Apple has replaced its homepage to honor civil rights leader Dr. Martin Luther King, Jr.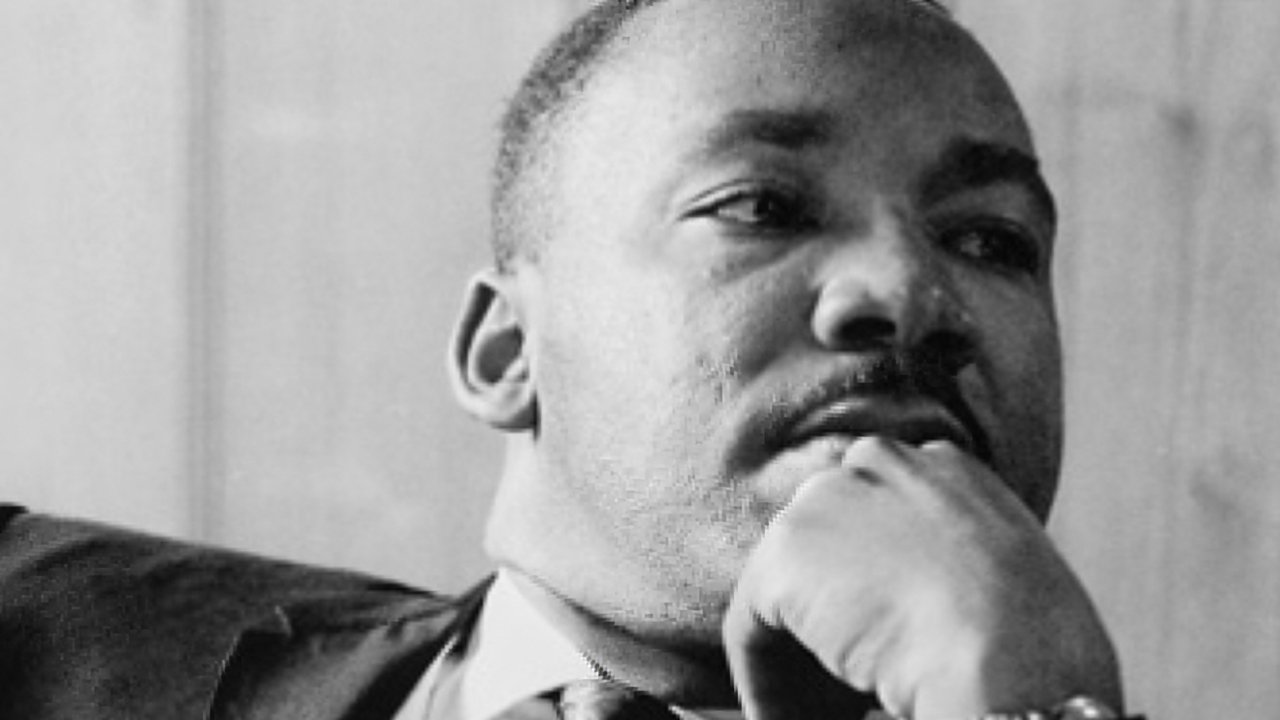 Apple's homepage on January 17, 2022
As it did
last year
,
in 2020
, and for
several years before
, Apple's
homepage
has been changed to a photo of Dr. King and a quote.
"I believe that we can transform dark yesterdays of injustice into bright tomorrow's of justice and humanity," reads the 2021 quote from the civil rights leader.
"Today and every day," adds Apple, "we honor his life and legacy of service."
This image and text entirely replace the space usually given to promoting particular Apple products. The site's usual menu banner remains, however, as does its regular footer with sitemap and contact details.
Read on AppleInsider