Apple replacing 13-inch MacBook Pro with 14-inch 'M2' model, leaker says
Posted:
in macOS
edited January 2022
In late 2022, Apple is rumored to replace the current 13-inch M1
MacBook Pro
with a new 14-inch model sporting an upgraded chip that's slightly more expensive.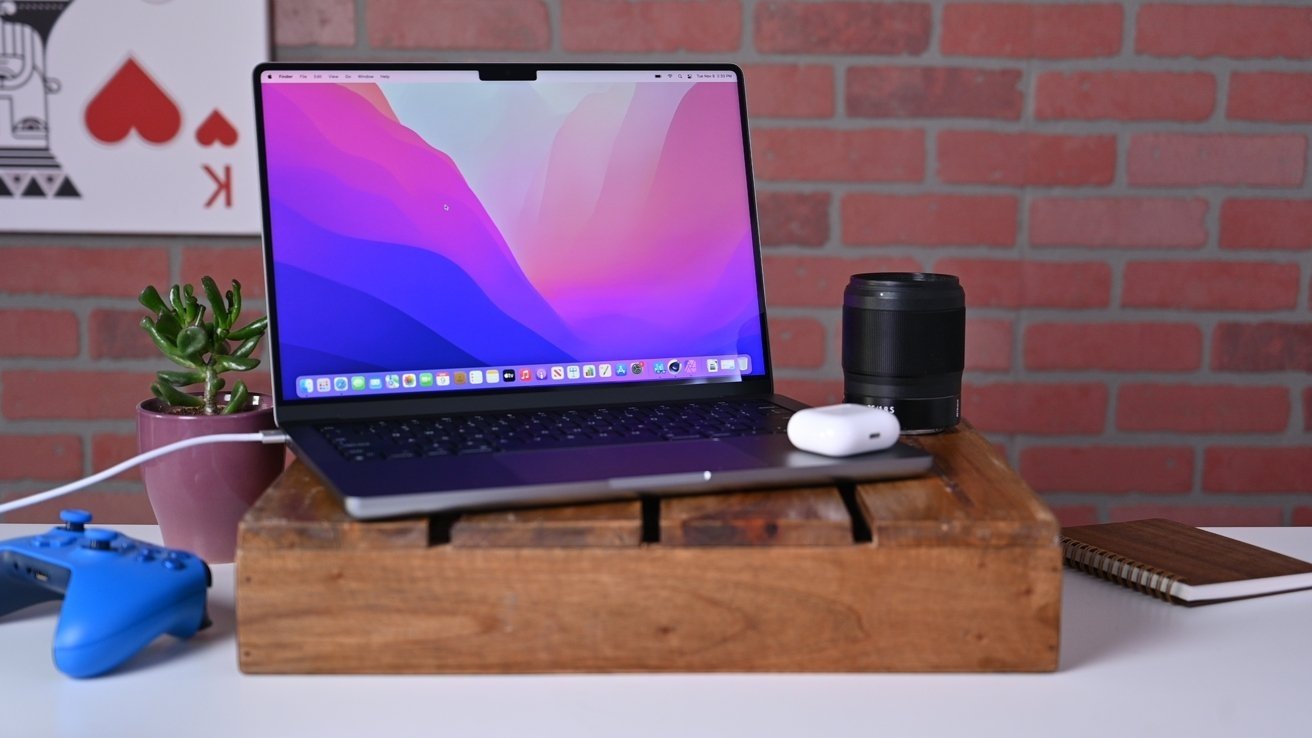 14-inch MacBook Pro
The new
14-inch MacBook Pro
will sport an "M2" chip and will arrive in the second half of 2022, reputable leaker DylanDKT said on Monday. In a subsequent tweet, DylanDKT added that the device will have the same design as the M1 Pro and M1 Max 14-inch model.
The currently available M1 MacBook Pro 13 will be replaced with a MacBook Pro 14 with an M2 chip in the 2H of 2022. It will receive a slight price increase over the previous generation. Alongside this release time frame, we will receive the redesigned M2 MacBook (Air).
Alongside the new
13-inch MacBook Pro
model, Apple will also release a new
MacBook Air
equipped with the same M2 chip, the leaker added.
The 13-inch MacBook Pro with an
M1
was first released in November 2020. Alongside the
Mac mini
and the MacBook Air, it was one of the first Mac models to be powered by a
Apple Silicon
chipset.
Unlike the current M1 Max and M1 Pro models, the 13-inch device features a similar design to previous Intel MacBook Pros.
It isn't clear if the 13-inch model will come equipped with a broader range of ports like the 14-inch MacBook Pro, but a larger I/O selection remains an option if the new model will sport the same design.
Earlier in January, reports claimed that a new MacBook Air model will have a "
marginally faster
" M2 chip. The M2 chip is expected to have a 10-core GPU, though upgrades to its CPU count or speed are unclear.
Back in October, DylanDKT also detailed the "M2" MacBook Air,
claiming that
it would sport a more squared-off design like M1 Pro or M1 Max models. The leaker has a solid track record of releasing accurate information about future Apple products.
Read on AppleInsider