Arm CEO 'excited' about its future as an independent company
Nvidia backed off the purchase of Arm after facing a difficult regulatory environment, but the new Arm CEO claims that having to go it alone won't hamper plans for the future.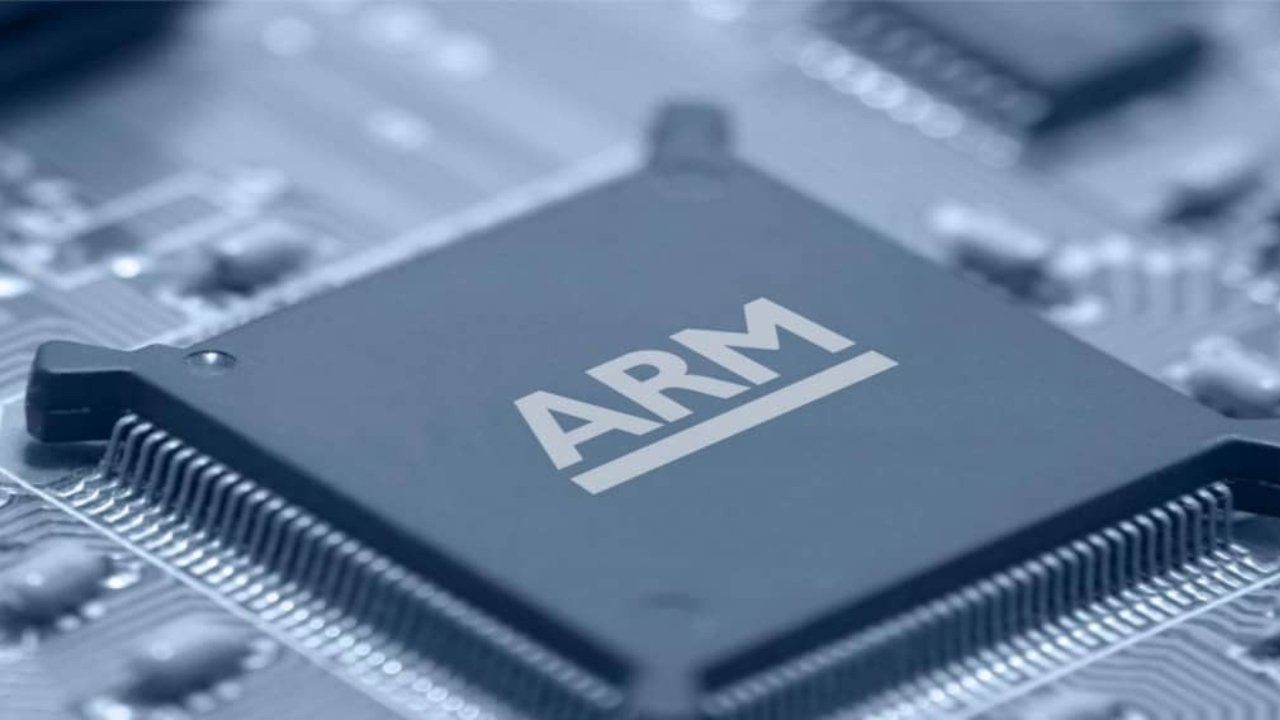 New Arm CEO looks forward to a future as an independent company
The current owner of Arm, Softbank, will take Arm public to unload the company later in 2022. Even though Nvidia
failed to complete
the $66 billion purchase, it will remain a key customer for the company.
In
an interview
with
BBC News
, new CEO Rene Haas spoke about Arm's return to independence and how that will shape the road ahead. He is very excited for the future and says there isn't an end market for Arm.
"We are very excited about the future for Arm as an independent company again," said Haas. "There isn't anything Nvidia and Arm could do together that we can't do by ourselves."
He blamed the failed Nvidia acquisition on a
challenging regulatory environment
. Despite that, Nvidia will remain a customer with its continued 20-year license agreement with Arm.
Now, Haas is looking ahead to other markets that will see high demand for semiconductors. The two he points to are cloud computing and automotive.
"Those two markets are seeing a huge amount of growth and really have the same characteristics to that of the smartphone," Haas said. "They both need more and more compute performance but also more and more efficiency - whether it is a data center where limited power can come in or an electric vehicle that runs on a battery."
Nvidia not purchasing Arm may be a boon for the industry, however, since Arm licenses much of its intellectual property and patents to other companies. For example, Apple uses Arm technology in its custom
Apple Silicon
processors like the
M1
.
Read on AppleInsider