Mac Studio review roundup: Incredible speed, that not everybody needs
The first reviews of Apple's
Mac Studio
are starting to appear, with the new machine getting praised for its speed, on top of questions about who it's for.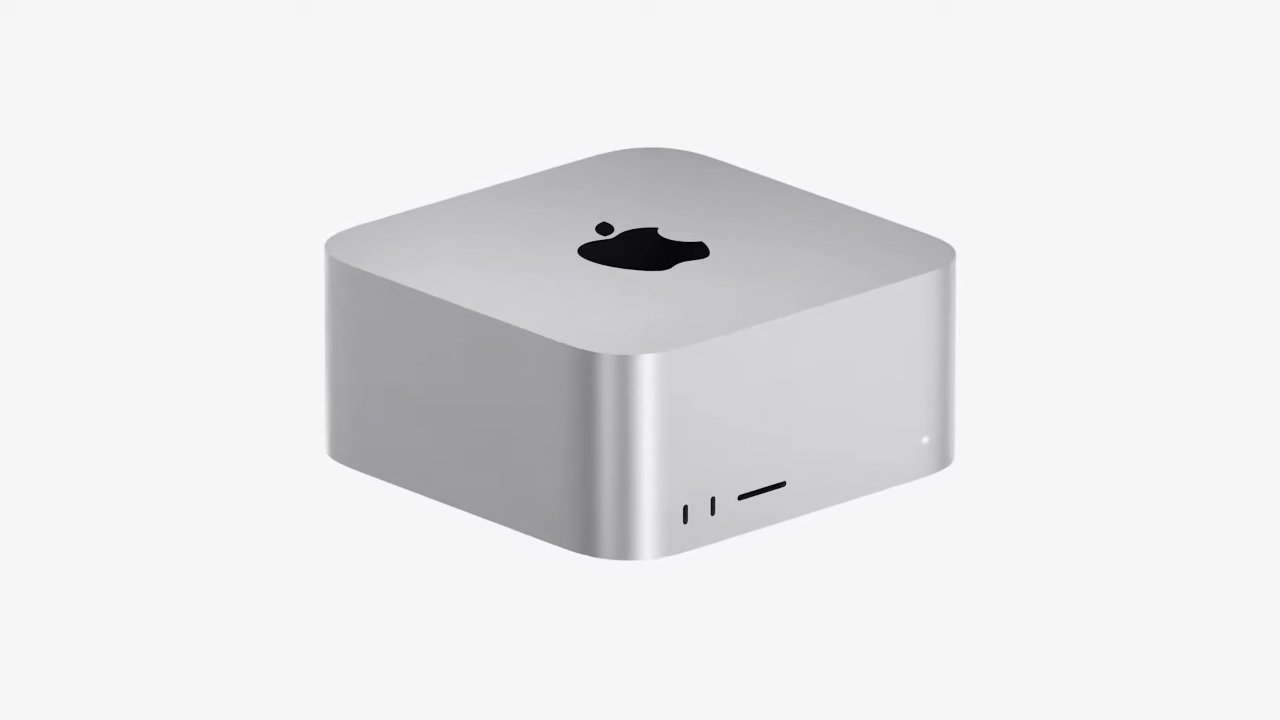 Initial reviewes of the Mac Studio are here
First announced at the
Apple event
on March 8, the Mac Studio starts at $1,999 - although certain configurations are already available for
up to $400 less
. The first ones should arrive with customers on March 18, although
one arrived early
.
Just ahead of the official delivery date, the first reviews of the Mac Studio have been released. Coming from a mix of technology and news journalists, YouTubers, and professionals, the reviews consistently show up the same points.
The
Six Colors
review says
the Mac Studio "fills a very specific ecological niche to perfection." Apple went with function over form by offering ports in the front of the device and plenty of ports in the back. While those who are satisfied by the
M1
will never need this computer, people who have been waiting for an option between the
Mac mini
and
Mac Pro
finally have one.
Wired
describes the
Mac Studio as "a near-perfect middle ground" for those seeking a desktop for creative work. The reviewer is surprised by the number of ports and is happy that there is no need for dongles to attach accessories. And, the performance of the Mac Studio leaves them asking what the point of the Mac Pro is.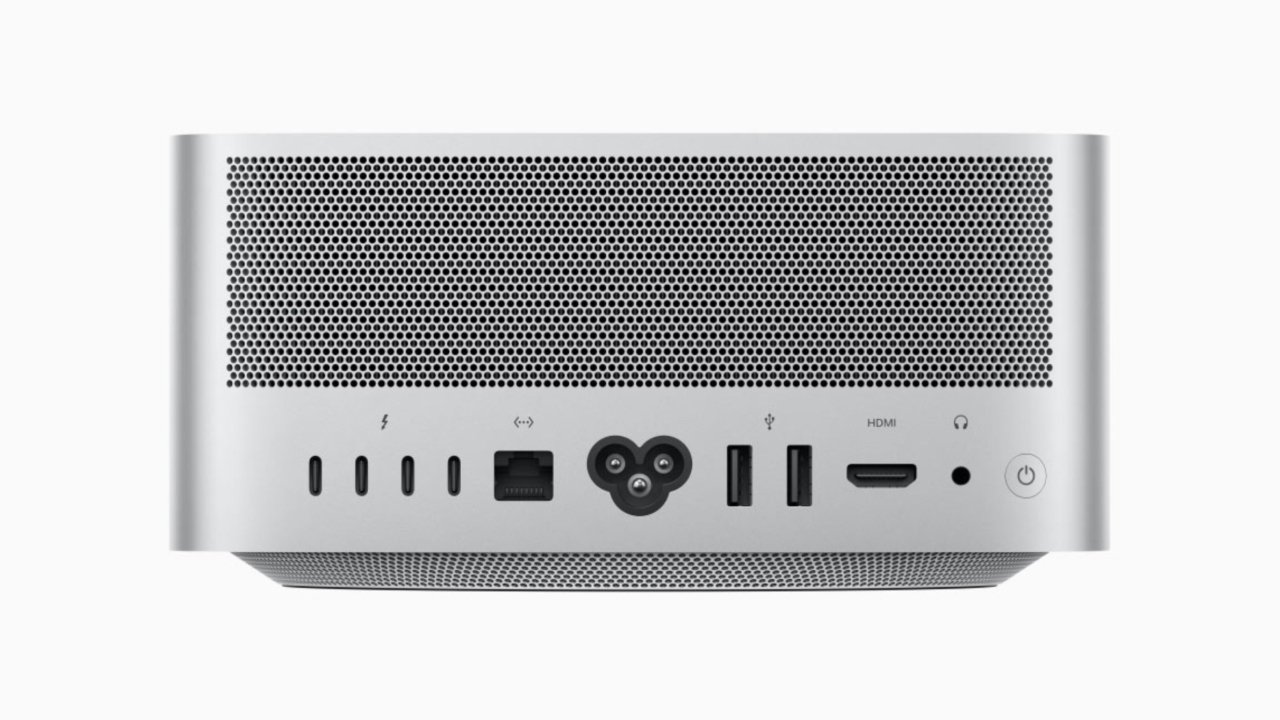 There are plenty of port options for the Mac Studio
Engadget
praises Apple
for finally offering a desktop that can go toe-to-toe with PC workstations under $5,000. The headphone jack placement in the back isn't ideal, and the Magic Keyboard and Mouse leave a lot to be desired. However, they say if you want a powerful Mac desktop and are fine with the lack of upgradability, the Mac Studio will serve you well for years.
Tom's Guide
calls the
Mac Studio "expensive for what you get, especially at the high end." It is a great Mac for creatives, families, and students since it has more power than the Mac mini for less money than the Mac Pro.
YouTube producer iPhonedo put a maxed-out Mac Studio with M1 Ultra to the test. Scrubbing through RAW 8K video produced no noticeable lag and the fans were never audible during use. He passed an 85GB ProRES video file through Compressor and what took the M1 Max
MacBook Pro
four and a half hours took the Mac Studio with M1 Ultra only two and a half hours.
Early reviews
of the
Studio Display
were also released early Thursday. Many praised the quality display, though the price is still high depending on your needs.
The Mac Studio
fills a gap
in Apple's desktop lineup. It also raises the question, though, of how to decide
which desktop Mac to buy
.
Read on AppleInsider