Mac Studio designed with customer feedback & Pro Workflow team feedback in mind
The
Mac Studio
and Studio Display were built with pros in mind, say Apple executives, because modularity, connectivity, and performance are what matter most.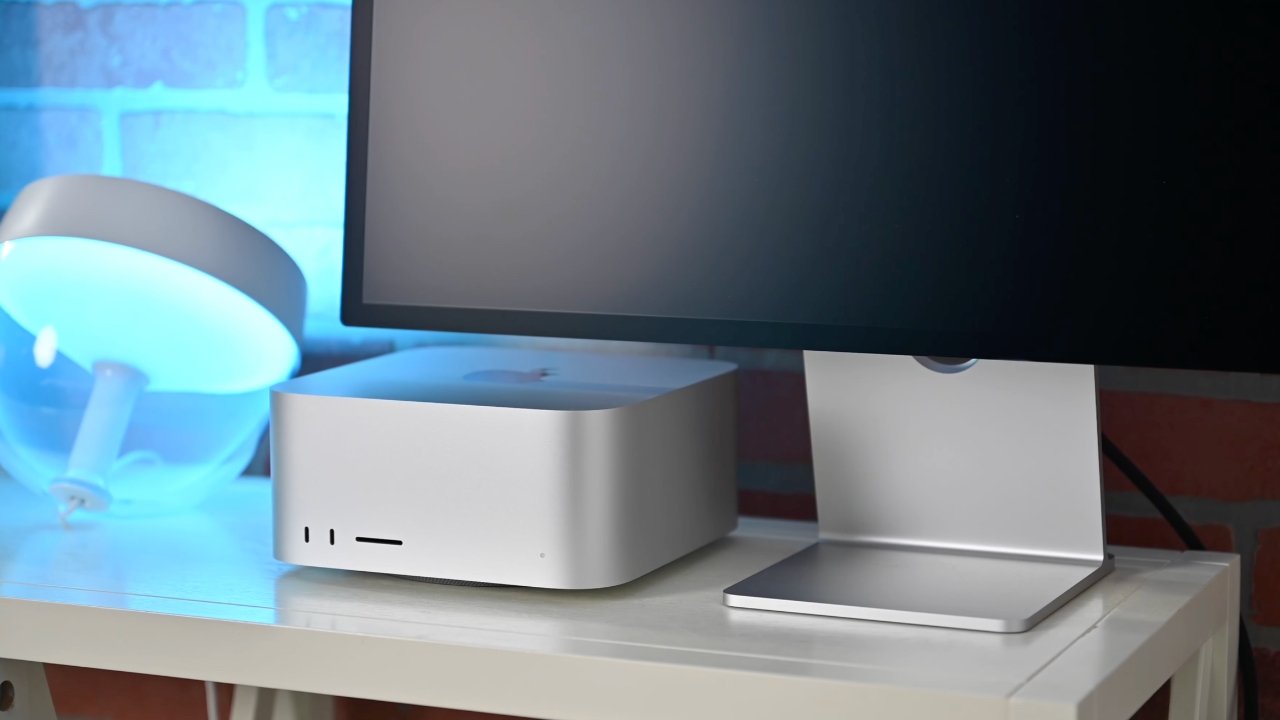 The Mac Studio and Studio Display
Details about the development and design choices made for the Mac Studio were shared in an interview with three Apple executives. They are Xander Soren, Director of Product Marketing, Pro Apps, Tom Boger, Vice President of Mac & iPad Product Marketing, and Shelly Goldberg, Senior Director, Mac & iPad Product Design.
They
spoke with
FCP.co
about the Mac Studio and what it means for the next generation of creative pros. The interview touched on
Apple Silicon
, front-facing ports, and the new cooling system.
Boger said people care about performance, connectivity, and modularity. That's why the Mac Studio has plenty of ports and is not integrated with the display.
"So the goal with Mac Studio was to give them a computer that can do it all," said Boger. "Up until now, if you wanted the pinnacle of performance in the personal computer space, you had to buy a very big, noisy tower that sat on the floor under your desk. You'd accidentally kick it and It's hard to get to the back of it if you need to get to the IO."
The solution was cramming everything into a smaller desktop that could fit on your desk. He stated that competitive desktop towers can be up to 17 times larger than the Mac Studio.
The
Studio Display
was created to compliment the Mac Studio, so Apple gave customers what they'd been asking for -- the
27-inch iMac
5K panel in a reasonably priced monitor.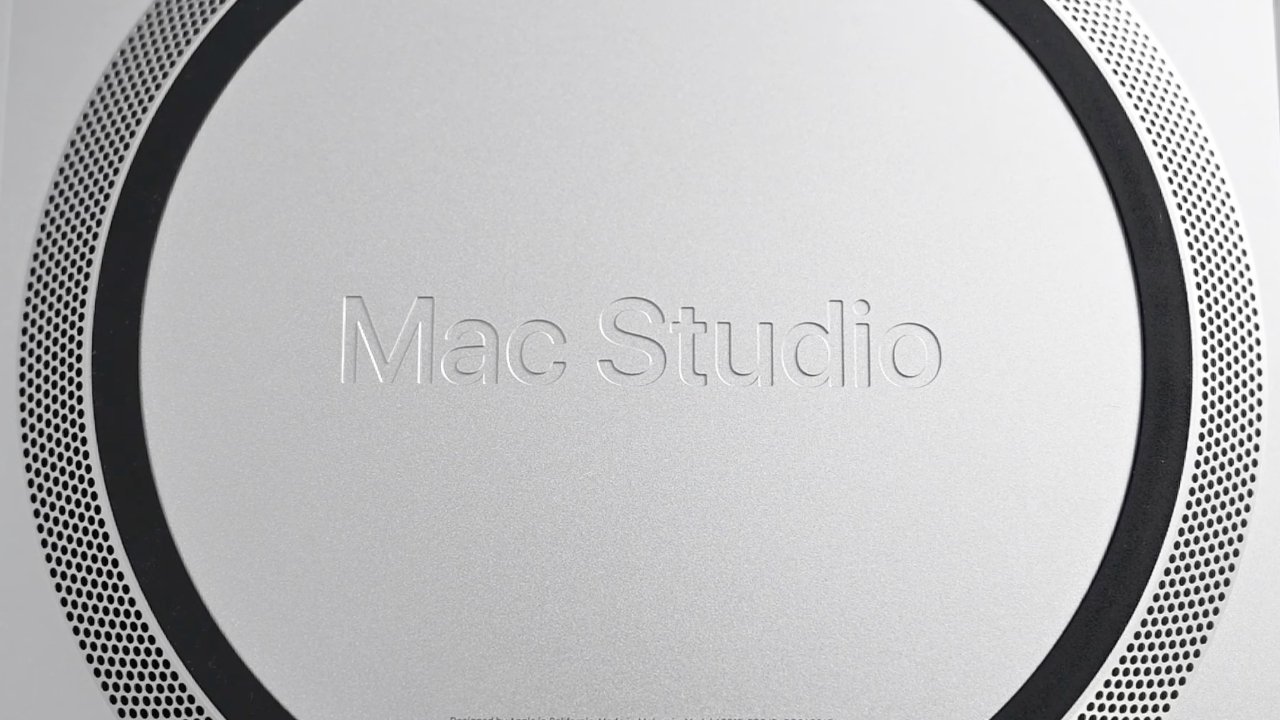 Apple says there are over 2000 holes in the Mac Studio enclosure
When discussing thermal considerations, Goldberg described the new system for cooling. The holes drilled into the enclosure required Apple to develop a special-purpose machine. It drills them at about three holes per second.
The two fans were developed specifically for the enclosure as well. Goldberg said the impeller is divided vertically, so they can tune the pitch of the blades on the impeller separately for the top and bottom section. That means more control over acoustics, airflow, and thermal performance.
"That's something that we've never done before and it's kind of an evolution in our understanding of blower design," said Goldberg. "So it's really exciting to bring that to the Mac Studio. You have this amazing power density in a product that is small enough to sit on your desk."
The executives describe the process of building their computers as symbiotic. The silicon and case are designed in tandem, one giving feedback to the other rather than building a case after the fact or vice versa.
Apple also listens to its customers and experts, Boger responded when asked about outside input. Not only is the
pro workflow team
still providing insider feedback, but Apple also reaches out to developers about specific issues and reads customer feedback on forums and websites.
The interview concludes with commentary about the high-end performance and Apple's goals. The executives repeat Apple's usual talking points, like "Our goal at Apple has never been to sell the most products. It's been to sell the best products."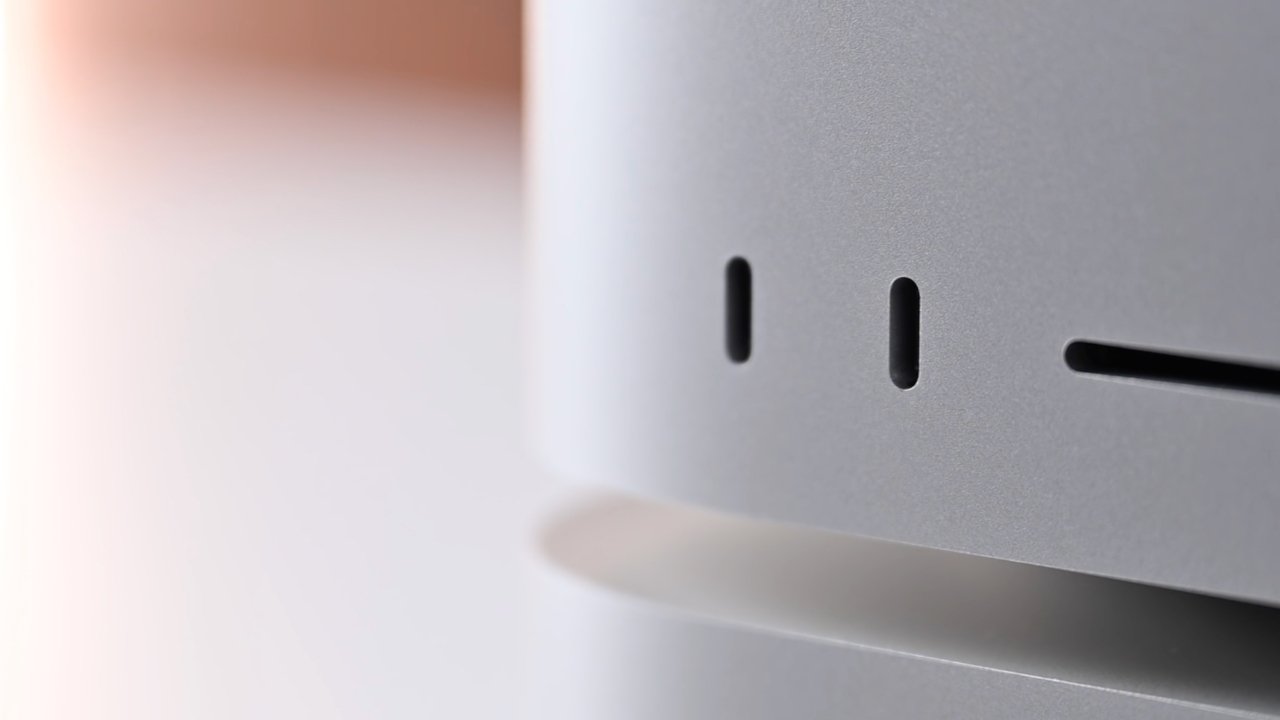 User-facing ports makes the experience better for customers
Soren did offer some insight into pro software like
Final Cut Pro
and Logic Pro. The
M1 Ultra
accelerates workflows like those found in Apple's pro apps, and that may be drawing some users back from Windows.
"We're happy to say that the trends for Final Cut Pro and Logic Pro are up and to the right," said Soren. "We've had more customers than ever before and back to back years of record sales."
This was attributed to multiple factors including extending the free trial for Final Cut Pro to 90 days and adding a trial to Logic. Also, the pandemic gave people more time to experiment with workflows and software, so more people sought out Apple's pro software.
The Mac Studio and Studio Display were announced during a March
Apple event
. Some rumors expected Apple to refresh the
iMac Pro
, but instead, the company released what it considers a "modular" desktop and monitor.
Read on AppleInsider