US lawmakers call for universal charging standard - but not necessarily for USB-C
A trio of lawmakers has called on the U.S. Commerce Department to follow Europe's lead and begin implementing a strategy to mandate a universal common charger standard -- that may not be USB-C.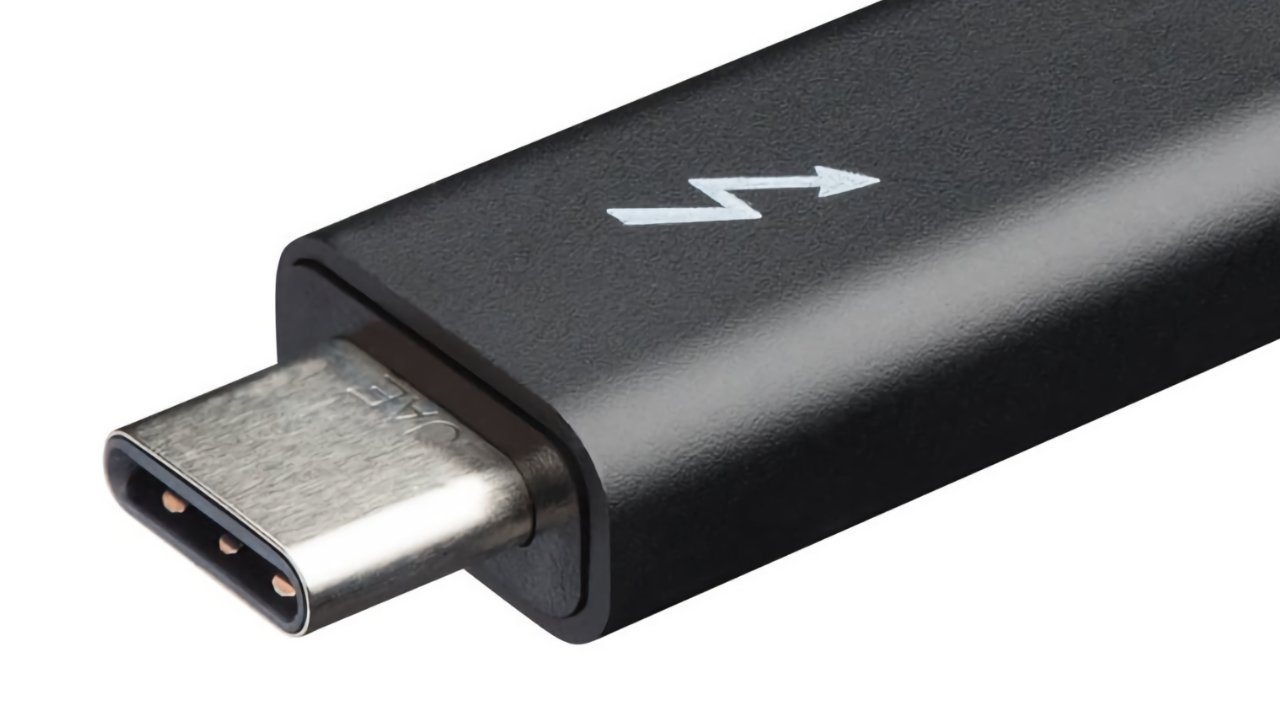 USB-C charger
In a letter to Commerce Secretary Gina Raimondo Thursday, Democratic Senators Ed Markey, Elizabeth Warren, and Bernie Sanders urged the department to come up with a solution for the "lack of interoperability standards for charging and other device accessories."
Earlier in June, the European Union
agreed on new rules
that would force smartphone manufacturers to adopt USB-C as the charging port on their devices by 2024.
"The EU has wisely acted in the public interest by taking on powerful technology companies over this consumer and environmental issue," the senators wrote in the letter. "The United States should do the same."
The senators say that non-standard chargers -- such as Apple's Lightning port -- create unnecessary amounts electronic waste. In the letter, they also claim that proprietary chargers place an unfair financial burden on consumers who switch devices or upgrade their smartphones frequently.
"We urge you to coordinate with offices and agencies across the Department of Commerce to develop a comprehensive plan that will protect both consumers and the environment by addressing the lack of a common U.S. charging standard," the senators wrote.
In contrast to the Europe strategy, the U.S. senators are not necessarily calling for USB-C to be the standard. Instead, they're urging the department to pursue a "comprehensive strategy" and come up with its own solution and standard.
Apple has reportedly been testing
iPhone
models with USB-C
in preparation
for the EU law. The company has also been rumored to be developing a
port-less iPhone
that relies on wireless charging and data transfers.
Is the US next to require USB-C as a charging standard? by Mike Wuerthele on Scribd
em(function() { var scribd = document.createElement("script"); scribd.type = "text/javascript"; scribd.async = true; scribd.src = "
https://www.scribd.com/javascripts/embed_code/inject.js
"; var s = document.getElementsByTagName("script")[0]; s.parentNode.insertBefore(scribd, s); })();
Collapse
Read on AppleInsider