California passes bill that requires online 'guardrails' to protect children
A children's online safety bill has been passed in California, which, if it becomes law, would see
App Store
apps obligated to include safety features for younger users.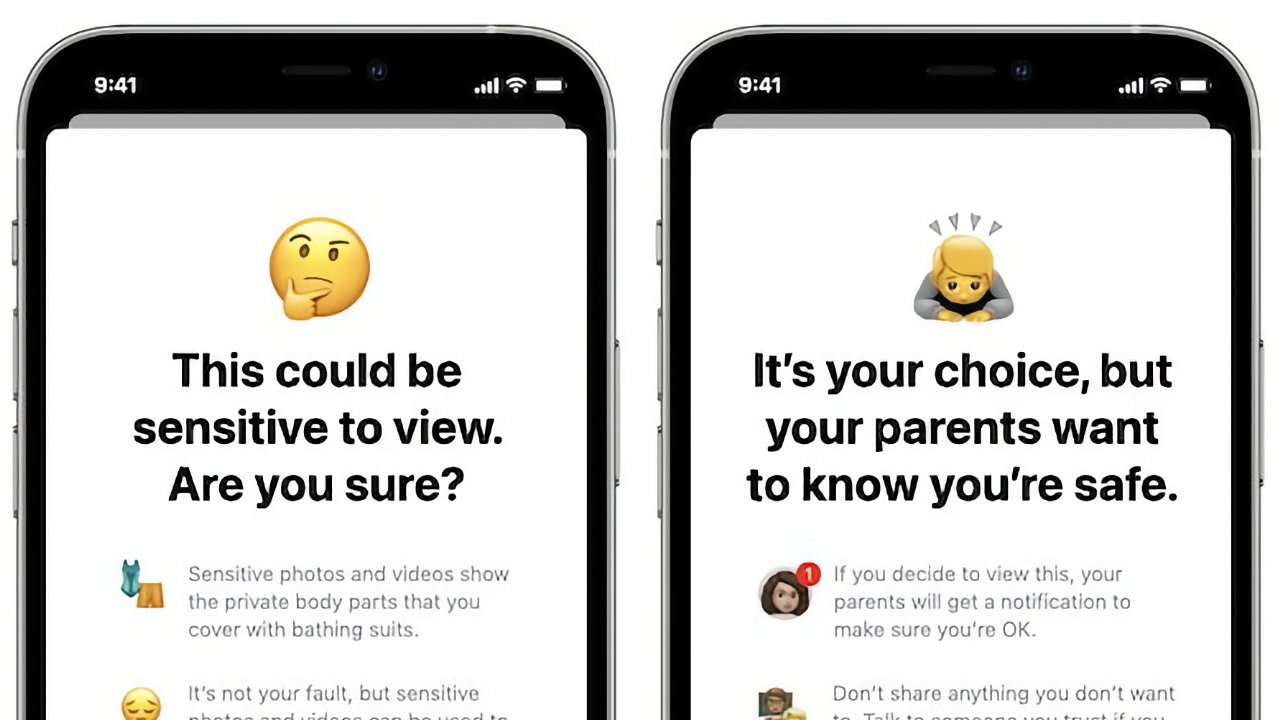 As the Australian government
demands details
about child safety, and as Apple's proposed safeguards look to
become inevitable
, California has been debating a new bill.
According to the
New York Times
, Californian lawmakers
have passed
the first statute in the US to install so-called "guardrails" for users under 18. The California Age-Appropriate Design Code Act was passed by 33 votes to 0.
"The digital ecosystem is not safe by default for children," said Democrat Buffy Wicks, co-sponsor with Republican Jordan Cunningham. "We think the Kids' Code, as we call it, would make tech safer for children by essentially requiring these companies to better protect them."
Unlike the previous Children's Online Privacy Protection Act of 1998, the new bill is not just directed at services intended for children. Instead, it covers sites and apps that are "likely to be accessed" by people under the age of 18.
"Children should be afforded protections not only by online products and services specifically directed at them," says the statute, "but by all online products and services they are likely to access."
The new bill has already been approved by the State Assembly. It must now be approved by Governor Gavin Newsom and if it is, it will become effective in 2024.
Read on AppleInsider