Apple AR, VR operating system now called 'xrOS'
Apple has reportedly changed the name of its mixed-reality operating system to "
xrOS
," signaling that the company may be close to releasing a mixed-reality headset.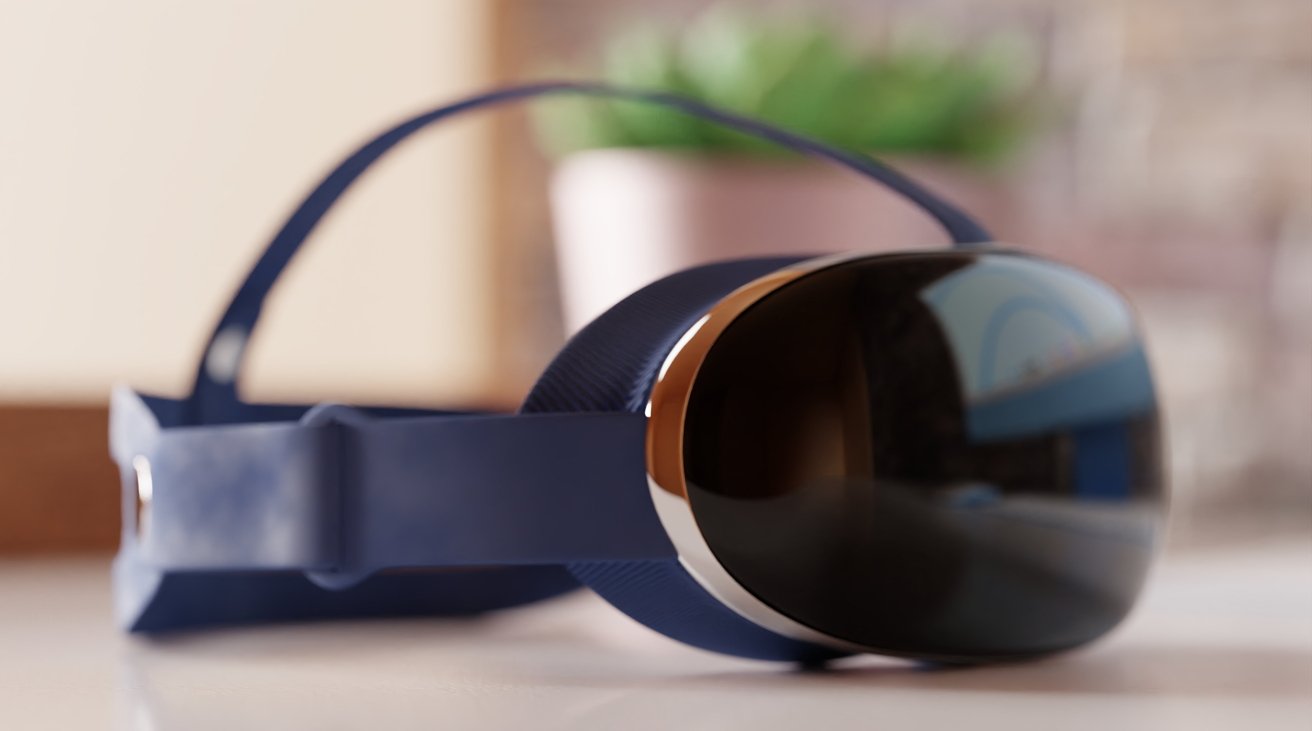 Apple's "realityOS,"
the suspected operating system for its dedicated AR and VR platform, has potentially been renamed to "xrOS."
According to
Bloomberg's
Mark Gurman, Apple may release its combination AR/VR headset as early as next year.
Apple has been rumored to be working on an
Apple VR
or AR headset for quite some time, and that hardware needs to run its own operating system.
The "XR" is shorthand for "extended reality," which covers both virtual and augmented reality.
Details of a dedicated operating system for the headset date
back to 2017
, with a report claiming Apple's headset would have its own display and processor, as well as a new operating system. At the time, that software was called "rOS."
Apple is said to be working on at least three headsets of the AR and VR variety. They are apparently under the codes "N301," "N421," and "N602."
The N301 is said to be the "Apple Reality Pro," a name for the headset that surfaced in
trademark filings
in late August. That headset is expected to be a mixed reality model that will take on the Meta Quest Pro, with a potential launch in 2023.
The N602 will apparently be the second-generation release, which will offer two variants to consumers. One will provide upgrades over the first model, while the other will be a lower-cost alternative.
The third, N421, is rumored to be less of a headset and closer to the idea of
Apple Glass
smart glasses.
Currently anticipated to be in an "advanced"
stage of development
, Apple's first headset launch could include a pair of 4K OLED displays, 15 camera modules dotted around the outside, and potential support for eye tracking and hand gestures. The first wave could also be an expensive headset, with prices up to $3,000 proposed.
Read on AppleInsider