Native WhatsApp software coming to Mac thanks to Catalyst
WhatsApp is working on a new
Mac
app that uses Apple's
Mac Catalyst
development framework and this will let it use system resources more efficiently.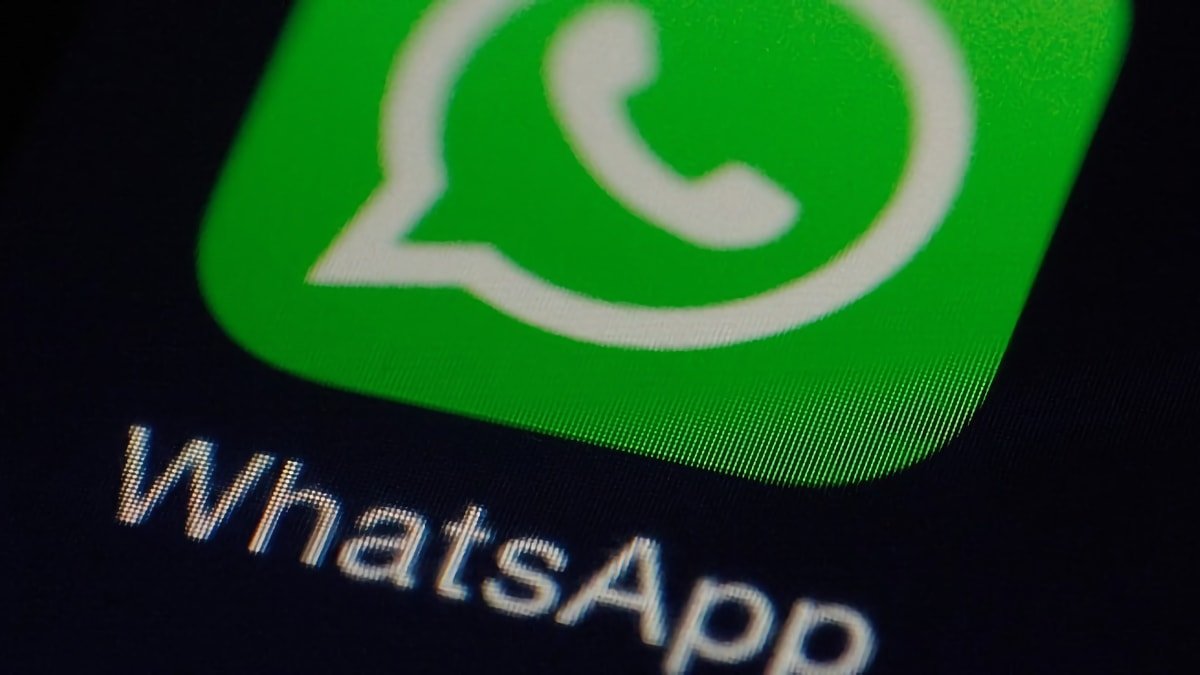 WhatsApp is offering a better Mac app
WhatsApp -- owned by Meta -- currently offers a web-based Electron app for Mac users alongside its web app through browsers. The new app has been in a closed beta for a few months, but now anyone can download the 85.1MB file on
macOS Big Sur
or later on the
WhatsApp website
.
After installation, it will present a QR code for users to scan with their
iPhone
and link their account using the WhatsApp
iOS app
. The three-panel interface inside the Mac app offers access to archived chats, starred messages, phone calls, and settings.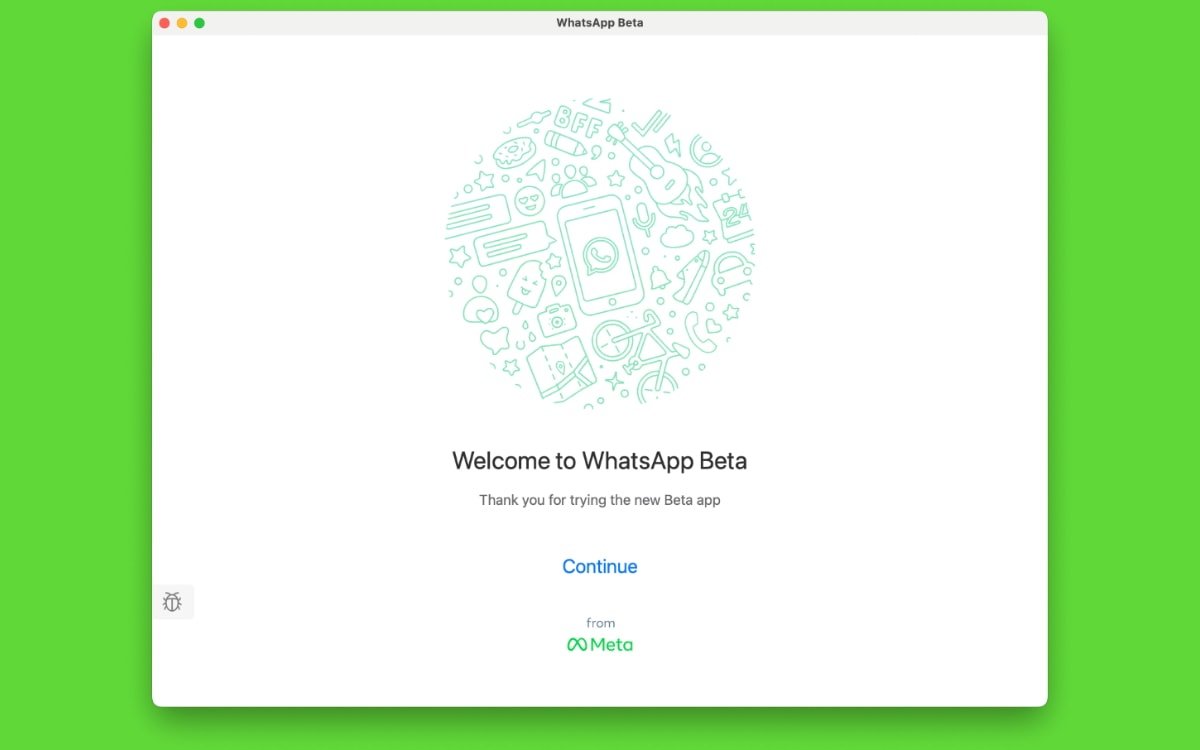 The Catalyst app offers features not found in the Electron version
The Catalyst app offers features not found in the Electron version, such as file drag-and-drop functionality and a spell-checker.
Electron versus Catalyst
Electron and Catalyst are software development frameworks that help developers create desktop apps. Electron's goal is to simplify app development that wraps code inside a version of the Chromium browser engine.
The web-based nature means that Electron apps can't offer the same functionality as native apps, such as those built using Catalyst.
Apple built the Catalyst framework to help developers create Mac apps that share code with their
iPad
apps. It can automatically bring iPad-specific features and port them into compatible macOS features.
Meta has yet to release WhatsApp on the iPad. It's not clear if the Mac app is springing from iOS code, or if the iPad will get a version based on what's released for the Mac.
Read on AppleInsider