Multiple mall shootings prompt Apple Store closure in North Carolina
The Northlake Mall Apple Store in Charlotte, North Carolina, has abruptly closed permanently after multiple shootings occurred in the mall in recent months. New store to open in 2024.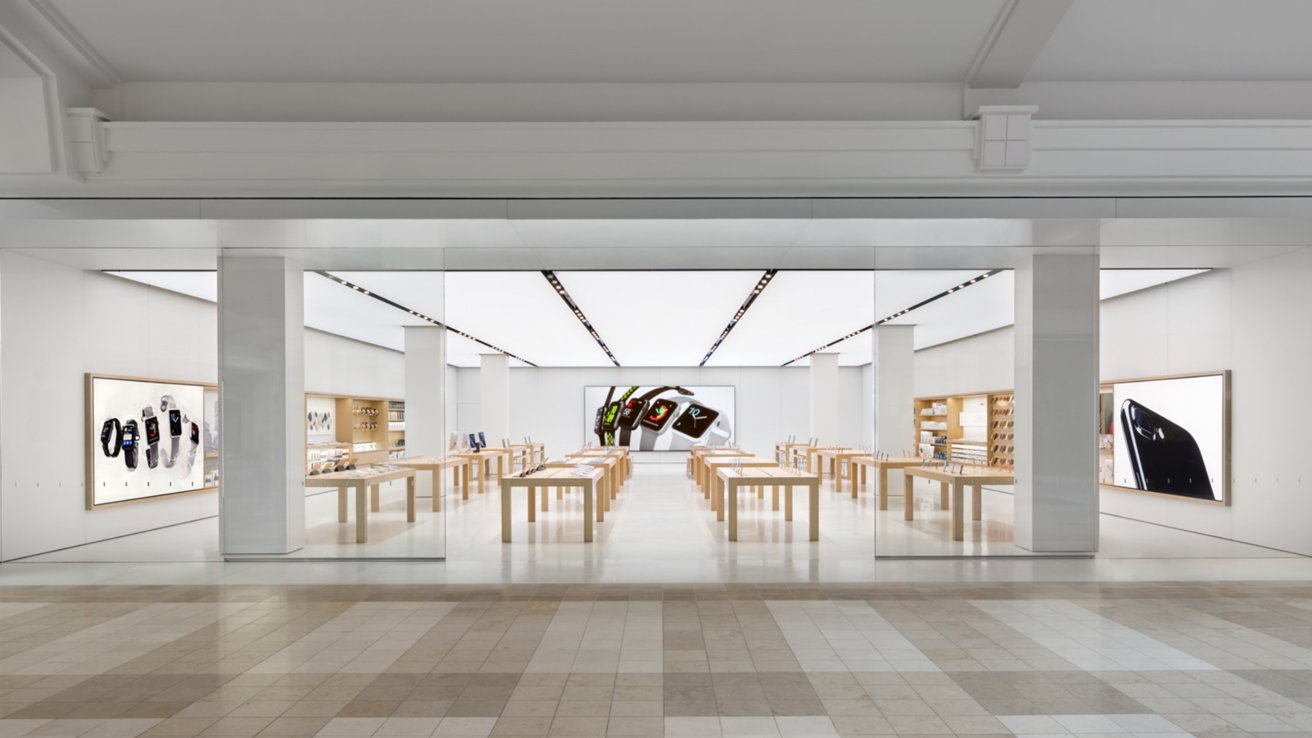 An Apple Store in a mall
Apple has two retail locations in Charlotte, North Carolina -- Northlake and SouthPark. The Northlake location shut its doors permanently on Wednesday afternoon, though Apple hasn't provided a direct reason.
According to
a report
from
Bloomberg
, the Northlake Mall has suffered from at least three shootings within recent months, which prompted Apple to close the store. It was an abrupt closure, as the website for the store didn't indicate a closure a day earlier.
A message on
Apple's website
for the store states that a new store will open in Charlotte in early 2024. Customers will need to use the SouthPark location or Apple Store Online until the new location opens.
The Northlake employees were told by Apple that no layoffs would occur, according to the report. They would be transferred to the SouthPark store or assume roles at the online store.
Read on AppleInsider