Siri may lose the 'hey' in Apple's iOS 17 changes
The "Hey Siri" command may get shortened down to just "Siri," a last-minute rumor about Apple's WWDC announcements for
iOS 17
claims.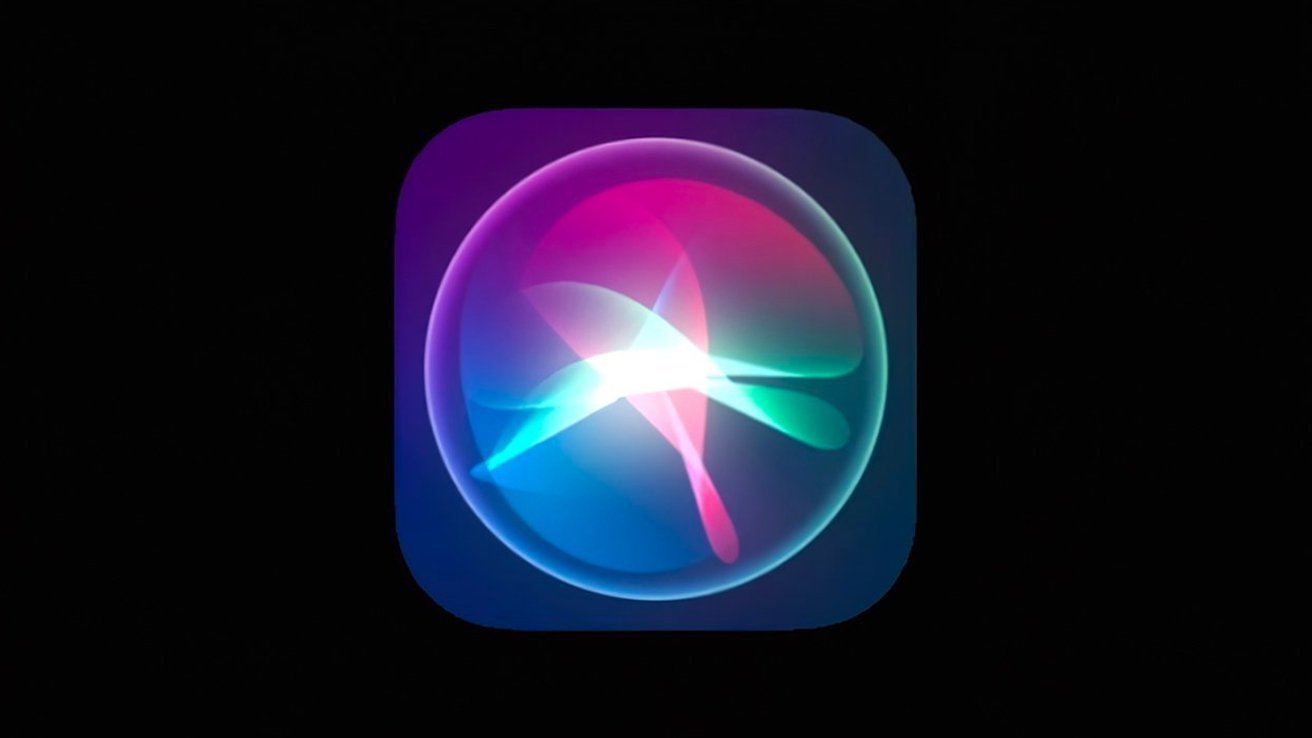 Siri
The "Hey Siri" command has been ingrained into many
iPhone
and
iPad
users as the way to start asking
Siri
a question. If a late Friday rumor is true, users may not need to say "Hey" anymore.
Tweeting on
Friday evening
,
Bloomberg's
Mark Gurman says that a major project to change the "Hey Siri" trigger phrase to just "Siri" may have come to fruition, According to Gurman, it's something to look out for as a possible announcement during
WWDC
.
Gurman previously discussed the project in
November 2022
, with engineers changing a lot of the "underlying engineering" to get it to work. The problem had multiple facets, including adopting it for accents, the detection of a two-syllable trigger word instead of a longer phrase, and considerable retraining of the AI.
The comment was seemingly backed up by thread on Weibo spotted by leaker "Shrimp Apple Pro" and
posted
to Twitter. The thread mentions "Siri's wake-up method" would change from "Hey Siri" to just "Siri."
The Weibo text also mentions how
iOS
17 has been "Androidized," with more design changes. This includes more lock screen widgets, an upgraded Smart Island, a reworked Control Center, and dynamic display support for desktop widgets.
Read on AppleInsider