New EU regulations mandate user-replaceable batteries in Apple products
Regulations approved by the European Council now mandate that companies, including Apple, must ensure that batteries in the iPhone and other products are replaceable by users.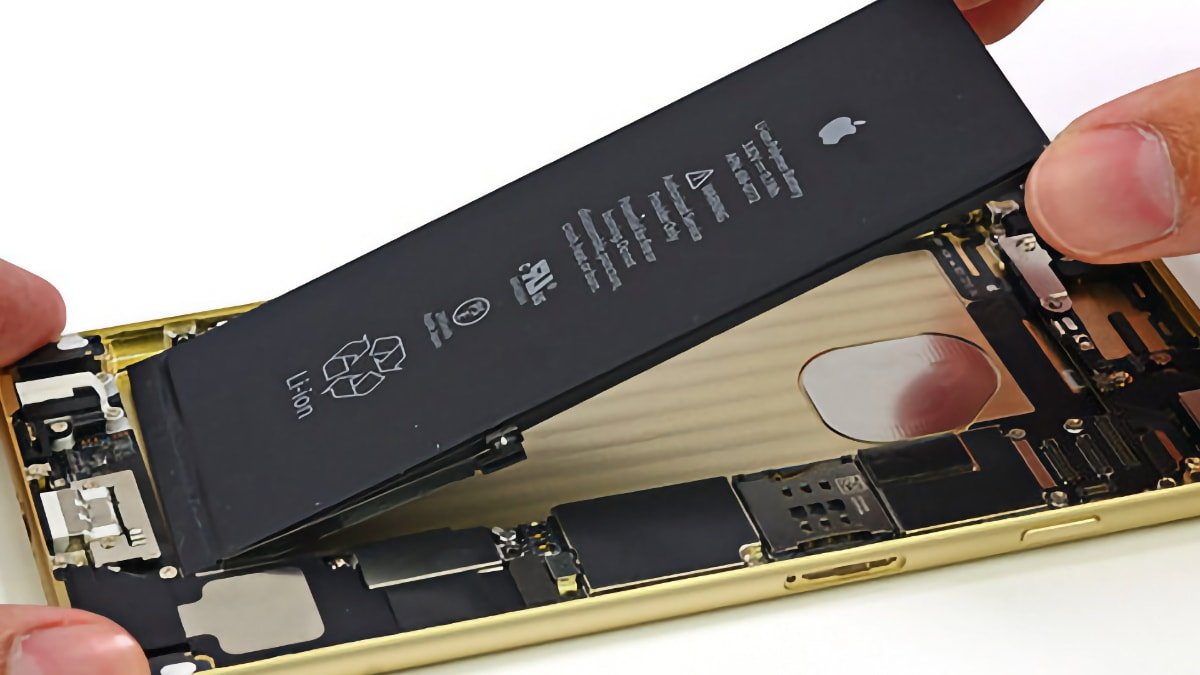 European Council adopts battery regulation


The European Council has announced that it is adopting the new regulation on batteries and waste batteries. It sets stringent due diligence rules for operators who must verify the source of raw materials for batteries placed on the market.

The new regulation applies to all batteries, encompassing waste portable batteries, electric vehicle batteries, industrial batteries, and batteries used for light transport, such as electric bikes, e-mopeds, and e-scooters. It's designed to address the environmental impact of batteries at every stage of their life cycle.

These regulations are anticipated to affect companies like Apple, which market battery-powered products within the EU. However, it is expected that Apple, along with other companies, will resist the implementation of these regulations.

Currently, Apple has introduced an official Self Repair Program, enabling individuals to access the required parts and tools for repairing their devices, including battery replacements.


Fostering a Circular Economy


Central to the new rules is the promotion of a circular economy. The regulation sets out to manage batteries throughout their life cycle, establishing end-of-life requirements, including collection targets and obligations, targets for the recovery of materials, and extended producer responsibility.

Specific targets have been set for producers to collect waste portable batteries, with a goal of 63% by the end of 2027 and 73% by the end of 2030. There is also a dedicated collection objective for waste batteries for light means of transport, aiming for 51% by the end of 2028 and 61% by the end of 2031.

The regulation also sets ambitious targets for lithium recovery from waste batteries, aiming for 50% by 2027 and 80% by 2031. It further mandates minimum levels of recycled content for industrial, SLI, and EV batteries, underscoring the commitment to recycling and resource recovery.


Enhancing Consumer Rights and Information


In a significant win for consumers, the regulation stipulates that by 2027, portable batteries incorporated into appliances should be removable and replaceable by the end user. This provision gives manufacturers ample time to adapt the design of their products to meet this requirement.

The regulation also introduces labeling and information requirements, including an electronic "battery passport" and a QR code, which will be implemented by 2026 and 2027. These measures aim to provide consumers with clear and accessible information about the batteries they use.

Additionally, it's designed to reduce environmental and social impacts throughout the life cycle of the battery. It sets stringent due diligence rules for operators who must verify the source of raw materials for batteries placed on the market.

The Council's vote marks the conclusion of the adoption process for the regulation. Following this, the Council and the European Parliament will proceed to sign the regulation. Subsequently, it will be published in the EU's Official Journal and become enforceable after a period of 20 days.

Demand for batteries is expected to grow by more than ten-fold by 2030, making these regulations a crucial step toward a more sustainable future.

Read on AppleInsider