Apple to increase shuttle bus driver wages by 25%
After boosting the pay of its security guards, Apple will also grant its shuttle bus drivers at its Cupertino headquarters 25 percent raise, it was announced on Monday.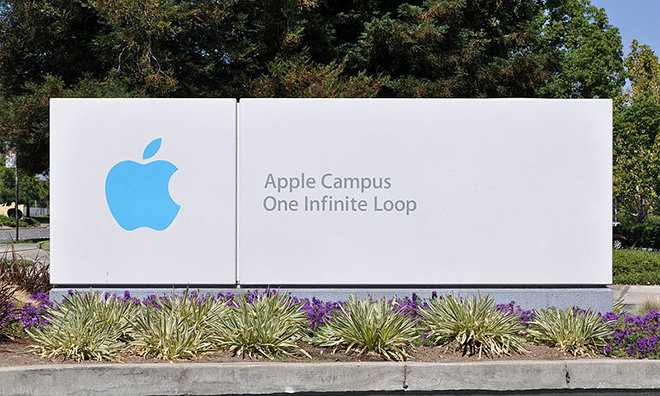 The wage hike will apply to about 150 drivers who shuttle employees to and from Apple's corporate campus, the company
confirmed to
the
San Jose Mercury News
. Apple's shuttles are operated by contractors, including Compass Transportation and Royal Coach Tours.
Drivers recently began to speak out against tech companies in Silicon Valley, specifically taking issue with unpaid downtime in between routes driven in the morning and evening.
Royal Coach Tours said that the new wage increase initiated by Apple will make its drivers among the highest paid in the region. Drivers for Compass Transportation
recently joined
the Teamsters union, and must wait for the wage increase to be approved.
Apple also revealed that it will improve the driver break and rest areas as part of its comprehensive plan. Drivers assigned split shifts will earn "premium pay."
The huge wage gap between contract workers and the high-income tech employees they serve has become a hot button issue in the San Francisco Bay Area. Skill positions at Silicon Valley companies command median yearly incomes of about $119,000, while non-skill jobs rate about $27,000.
Apple also announced last week that it has moved away from using security contractors, and will instead employ
full-time guards
for its headquarters. Those employees will be granted the same benefits as other Apple workers.