25 years ago, Apple's board of directors pushed out CEO John Sculley
The CEO who famously won a power struggle with Steve Jobs in 1985 surrendered the chief executive position a quarter-century ago, placing the executive in a unique, strange purgatory.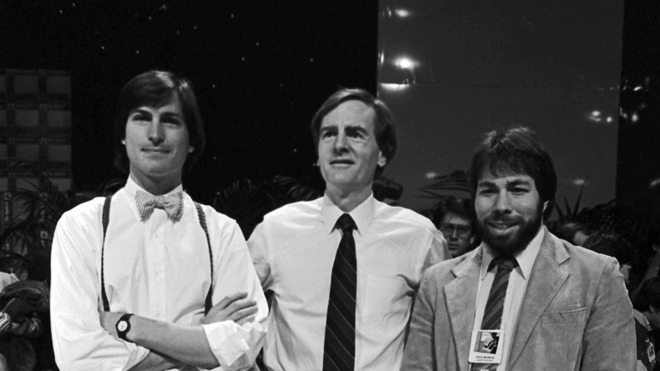 The CEO of PepsiCo during the "Cola wars" of the early 1980s, Sculley was famously lured to Apple in 1983 with
Steve Jobs'
pitch "do you want to sell sugared water for the rest of your life? Or do you want to come with me and change the world?" Unlike many Jobs quotes that frequently circulate, that one was real and not apocryphal.
Scully's initial hiring was an early example of what's known in Silicon Valley as "adult supervision"- an upstart company bringing in a veteran CEO to oversee its young, inexperienced founders.
Despite a positive start, Jobs and Sculley soon clashed over everything from the fate of the Macintosh division, to how much to focus on education, through Jobs' supposed insubordination. In 1985, Jobs attempted a coup against Sculley, which failed,
leading to Jobs' banishment and resignation
later that year.
Sculley and Jobs never reconciled prior to Jobs' death in 2011.
"He never forgave me for that," Sculley told
Business Insider
in a 2015 interview
. "No. [The friendship was] never repaired. And it's really a shame because if I look back, I say what a big mistake on my part."
Sculley remained CEO of Apple for another eight years after the battle and for ten years altogether, a pretty long tenure by most standards. But, Sculley has long been defined in the public imagination by his clash with Jobs, with his departure mostly seen as an event that started a chain of events that led to the co-founder's eventual return.
That, at least, comprises an outsized percentage of what Sculley has been asked about over the years in interviews.
The CEO years
John Sculley came to Apple in order to apply his "Pepsi Challenge"-era marketing wizardry to the computer business, while also giving the company some experience and veteran expertise. At the time that Sculley became CEO of Apple, Steve Jobs was 28 years old, and Sculley was 44.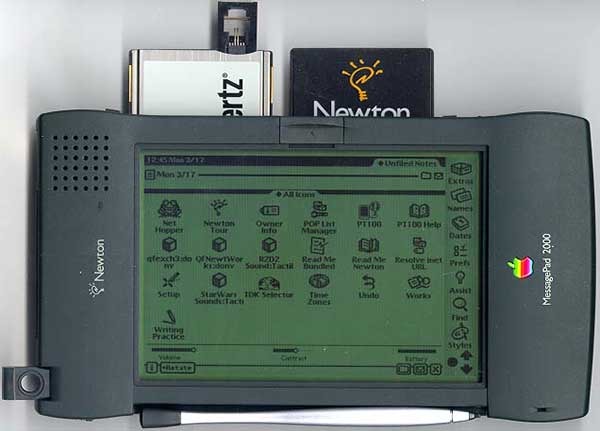 Sculley's tenure spans the introduction of the Macintosh in early 1984, including its legendary marketing push that included the 1984-inspired Super Bowl commercial. Other successes included the launch of the PowerBook and the addition of color to the MacOS operating system interface, both in 1991, which is remembered as a period of significant innovation in Mac history. Sculley emphasized desktop publishing and other new functions of the Macintosh.
As for Sculley's failures, he was present for the introduction of numerous failed products, most notably the Newton personal digital assistant, and a switch to the PowerPC microprocessor which Sculley later acknowledged as a mistake. By early 1993, things had clearly gotten ugly for Sculley at Apple.
Endgame
As a result of PC price wars that hurt Apple significantly,
the company made only $86 million in profit
in fiscal 1993, as opposed to $530 million the year before. The drop in profits led to significant layoffs inside Apple.
Sculley resigned at CEO of Apple on June 18, 1993 with Michael Spindler stepping in as his replacement. Sculley, however, remained the company's chairman for an additional four months.
During that time he took a sabbatical and began spending more time with his wife in Connecticut, with
Fortune
reporting that Sculley
had lobbied the incoming Clinton Administration
for a nomination as Secretary of Commerce.
Sculley would resign from the board in October of that year, following another terrible quarter. Mike Markkula would replace him as chairman.
A lawsuit at the time from ousted board member Albert A. Eisenstat,
The Los Angeles Times
reported,
alleged that the Apple board had misrepresented the circumstances of Sculley's deparature as CEO
. The suit was dismissed in late 1993.
Things for Apple would get much worse in the ensuring years, under Spindler and his successor Gil Amelio, leading up to Jobs' return to the company in 1997.
Sculley after Apple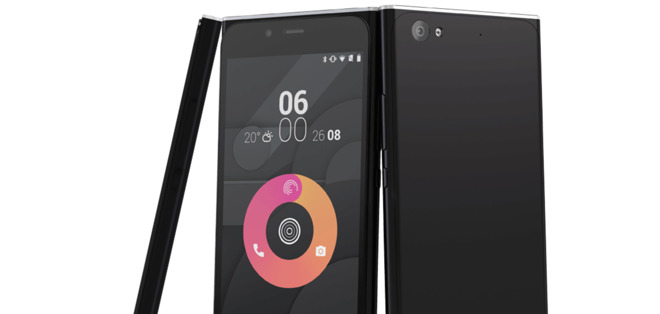 Sculley's first position after Apple was as CEO of Spectrum Technologies, an early wireless telecommunications firm. That was a job that ended in acrimony within a year.
In the last two decades Sculley has mostly been known as a serial entrepreneur. He founded or invested in a wide variety of companies in the years since, including MetroPCS, NFO Research, Hotwire.com, PopTech, and even a wine accessory called The Wine Clip, which he had enjoyed as a customer and later decided to invest in the company.
His most recent ventures are the data company Zeta Global, the emerging market smartphone company Obi Worldphone and the healthcare firm RxAdvance.
A strange purgatory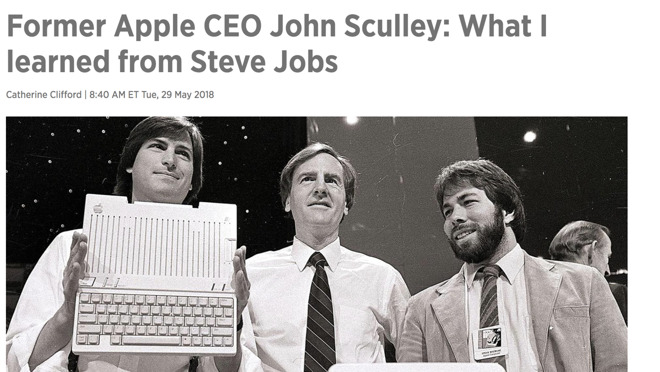 Despite all of his other ventures, the now 79-year-old John Sculley is in a position different from just about any other executive in the history of American business. Despite a long and relatively distinguished career, nearly all of the frequent interviews Sculley gives are about a job he had three decades ago that didn't ultimately work out, and his clash with the man who is seen as a legendary figure.
A 2013 piece in
Forbes
stated that "after years of silence, former Apple CEO John Sculley
has recently been moving more into retrospective mode,"
citing a talk Sculley had given at a conference in Indonesia, although Sculley had been giving interviews about Jobs
as early as CES in January 2012
. In 2010, in fact, Sculley
called it a "big mistake" that he was even hired at Apple
.
The timing of Sculley's media tour wasn't exactly coincidental; Jobs had passed away in late 2011, and a wide variety of books and movies, most notably
Walter Isaacson's bestselling authorized biography
of Jobs, had brought the late CEO's legacy and the details of his biography to the forefront of public attention. In the Ashton Kutcher Steve Jobs movie, Sculley was portrayed by Matthew Modine; in the Michael Fassbender version, he was played by Jeff Daniels, as he and Jobs had an intense confrontation
that very much did not actually take place
:
More recently, however, there's been a new interview with Sculley on a seemingly monthly basis, and the main topic of nearly all of them is Sculley's relationship and history with Steve Jobs.
Sculley talked about Jobs with
C-Suite TV Insights
in late 2017
, with
Forbes
last October
and then again
the following month
, and with
CNBC
in May of this year
.
Sculley is also sometimes asked in interviews about present-day goings-on at Apple,
general business topics
, or
even his current ventures
. Sculley also made news earlier this year for
purchasing a home in Palm Beach
for nearly $15 million, indicating that whatever else you can see about the man, his career has made him fantastically wealthy.
It must be odd for Sculley to constantly have to answer questions about a not-very-comfortable period in his professional life more than 30 years ago.