FTC's antitrust case against Qualcomm heads to trial amid Chinese & German iPhone bans
The U.S. Federal Trade Commission's antitrust case against Qualcomm is going to trial on Friday, the outcome of which could have serious repercussions for Apple's global legal war with the chipmaker.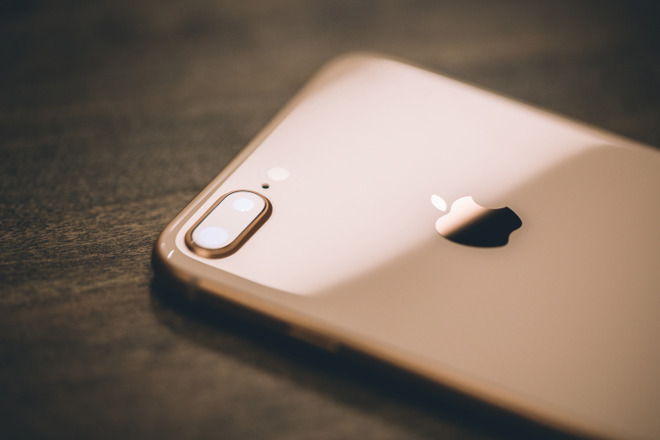 The non-jury proceedings beginning on Friday in San Jose, California are being overseen by District Judge Lucy Koh. Koh is well known for her involvement in tech industry lawsuits including Apple's
infamous, years-long battle with Samsung
.
The
FTC suit
was initiated nearly two years ago, accusing Qualcomm of forcing Apple into an exclusive modem chip deal between 2011 and 2016 in exchange for lower patent royalties. Qualcomm owns a number of key smartphone-related patents, and has often been accused of failing to follow FRAND (fair, reasonable and non-discriminatory) pricing.
Prior to the FTC action Qualcomm had already been hit with a
$853 million fine
in South Korea for similar practices. In fact that case led directly to Apple filing a
$1 billion lawsuit
against Qualcomm, accusing it of withholding rebates in retaliation for cooperating with antitrust investigators.
Since then governments in the U.S., China, Taiwan, and Europe have looked into Qualcomm's business deals. The company avoided most of a fine in Taiwan by agreeing to
invest $700 million in the country
, but has also been saddled with
997 million euros in fines
by the European Union.
Meanwhile the private war between Apple and Qualcomm has only escalated with suits and countersuits around the world, and Apple suppliers boycotting royalty payments. Qualcomm has accused Apple of patent violations and
handing trade secrets to rival chipmaker Intel
, now the only provider of iPhone modems.
Apple has typically had the upper hand, but that changed towards the end of 2018 when Qualcomm managed to secure limited iPhone bans first in China,
then in Germany
. So far these only affect older models, and Qualcomm has had no luck trying to secure a U.S. injunction. Apple has tried to
detour the Chinese ban
with iOS tweaks.
The blowback of legal fights could eventually force the two companies to settle. Qualcomm executives have even claimed that a deal could happen
within months
, but as recently as late November Apple said that no talks were in progress.