Apple stock claws back to very nearly where it was before the revenue revision
Apple shares closed at $157.76 on Friday, reclaiming nearly all of the valuation that the company lost following a bombshell guidance downgrade made on Jan. 2.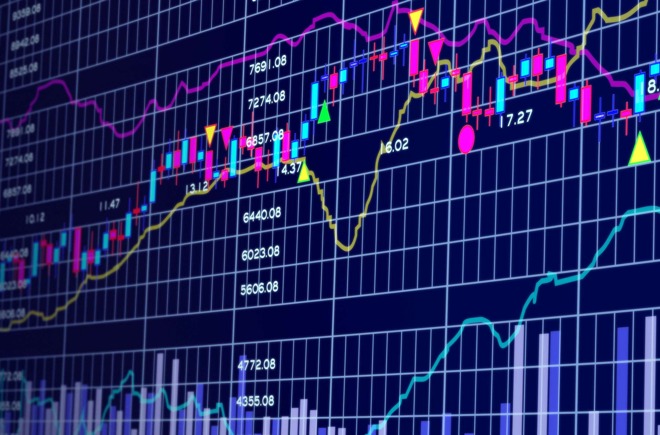 The stock closed at $157.92 that day, but Apple's after-hours announcement caused a massive selloff on Jan. 3, dragging shares down to $142.19. Although they bounced back to $148.26 on Jan. 4, they haven't been above $156.82 at close of market since.
The company revealed that instead of the $89 billion to $93 billion in revenue it had originally forecast for the December quarter, it was now expecting to report $84 billion --
at least $5 billion less
. CEO Tim Cook placed most of the blame squarely on iPhone sales, saying it that it accounted for "all of our revenue shortfall to our guidance and for much more than our entire year-over-year revenue decline."
He specifically cited the Chinese iPhone market, but also factors like "foreign exchange headwinds," fewer carrier subsidies, and "economic weakness in some emerging markets."
Upsetting some people he pointed to people taking advantage of a temporary discount on battery upgrades, instituted to apologize for throttling iPhone performance without consent. The company reportedly saw at least 11 times more upgrades than it had planned for.
Apple's stock rebound comes just days before an official announcement of December-quarter results on Jan. 29. It's uncertain how investors will react -- at least one firm, Morgan Stanley, has
urged investors to buy stock now
on the argument that share prices are unlikely to go much lower.