SEC charges former Apple exec Gene Levoff with insider trading [u]
The U.S. Securities and Exchange Commission has charged Apple's former director of corporate law, Gene Levoff, with insider trading based on his knowledge of corporate performance.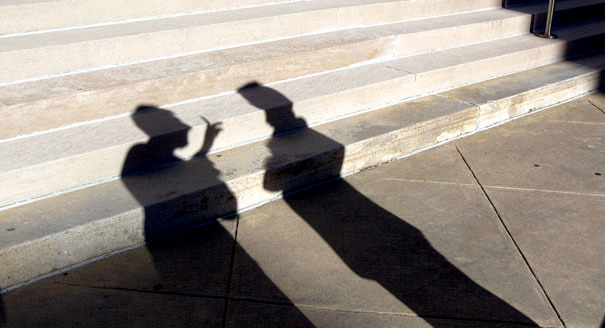 Levoff "traded on material nonpublic information about Apple's earnings three times during 2015 and 2016," the SEC said in a lawsuit filed through the U.S. District Court of New Jersey,
reported
by
CNBC
. "For the trading in 2015 and 2016, Levoff profited and avoided losses of approximately $382,000."
The executive is also accused of three additional incidents in 2011 and 2012.
Levoff took advantage of unreleased quarterly earnings data as well as internal updates on iPhone sales, the SEC explained, even violating the company's own "blackout" windows for stock transactions. He allegedly bought shares in time to profit from post-results spikes, or sold in advance if he knew numbers would disappoint investors. An irony is that Levoff was
responsible for Apple's compliance with SEC rules
.
The executive's history further includes helping to
establish Apple Vietnam
in 2015. At the time, he was also the director of Apple Operations International.
Update:
Levoff's leave of absence was forced by Apple, after the company was told that the attorney was involved in insider trading.
"After being contacted by authorities last summer we conducted a thorough investigation with the help of outside legal experts," Apple told
AppleInsider
in a statement. "This resulted in termination."
Apple forced Levoff to go on leave in July 2018, and ultimately fired him in September.