Apple announces new Girls Who Code partnership to mark International Women's Day
Apple is planning a marketing push in recognition of International Women's Day on March 8, including a new partnership with Girls Who Code.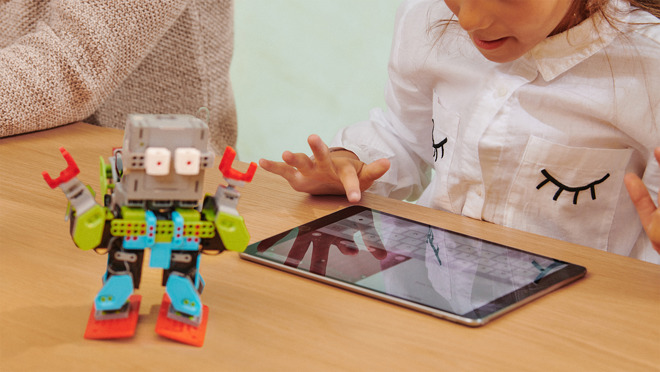 The company is supplying the Everyone Can Code curriculum to
Girls Who Code
, aiming to teach Swift to some 90,000 girls across the U.S. Swift training will be provided to club leaders.
"Women have earned the opportunity to have our ideas shape the future," said Lisa Jackson, Apple's VP of Environment, Policy and Social Initiatives in a preassembled statement. "We're excited to support Girls Who Code as they empower girls to be the developers and tech innovators of tomorrow."
At "select" Apple stores, people will be able to attend over 60 Today at Apple sessions in a "Made by Women" series. These will feature artists, musicians, photographers, developers, scientists, and others. A given example is an App Lab at Apple Causeway Bay in Hong Kong, where Hillary Yip -- a 14-year-old CEO -- will talk about building and pitching social platforms.
Stateside, Emily Grasile of the Chicago Field Museum and
The Brain Scoop
on YouTube will be presenting a Video Lab at Apple Michigan Avenue. Participants will be taught how to incorporate museum specimens into landscapes using
Procreate
on an iPad Pro.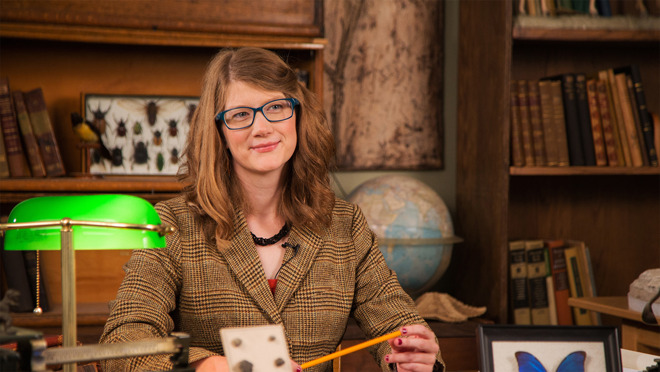 Emily Grasile.
Other cities getting Made by Women sessions will be Singapore, Kyoto, London, Milan, Paris, Dubai, San Francisco, New York, and Los Angeles.
During March the App Store will promote women and their apps, including games featuring the Marvel heroine Captain Marvel. Apple has long-running corporate ties with Marvel's parent company, Disney, and a Captain Marvel movie is in fact premiering March 8.
Other Women's Day marketing efforts will involve Apple Music playlists, a 24-hour Beats 1 marathon, and a special Apple Watch Activity award.