Apple quietly pulls 12-inch MacBook from sale
Amid changes to the MacBook Air and MacBook Pro, Apple has removed the 12-inch MacBook from its online store's product lineup, a move that will push consumers towards models from the other two MacBook varieties.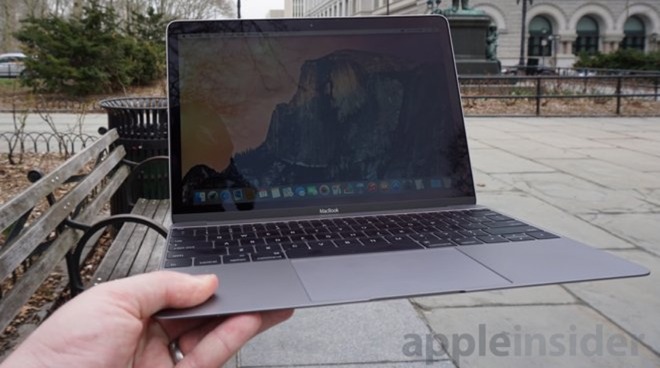 Unmentioned by Apple but happening alongside a refresh of both the
MacBook Air
and
MacBook Pro
ranges, the product icon for the MacBook line was taken down from the App Store's Mac list at the top of the screen. Usually on the far left of the list, "MacBook" is no longer visible, with the MacBook Air now the left-most Mac.
Attempts to visit the former
MacBook product page
by
AppleInsider
now redirects visitors to the
general Mac page
.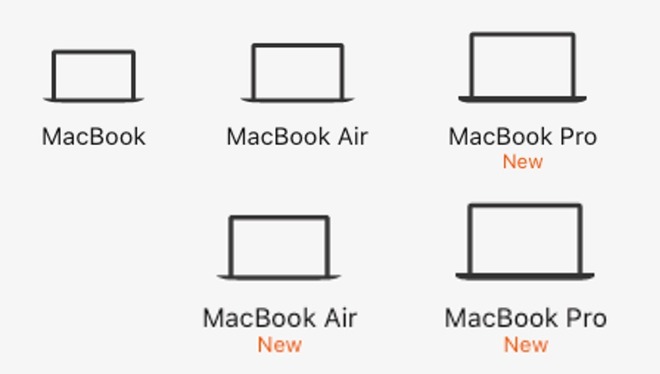 The MacBook lineup from the Apple Website as of July 8 (above) and July 9 (below)
The removal of the MacBook range now means consumers no longer have the option to acquire a 12-inch notebook from Apple. The current smallest models in terms of display are the 13-inch MacBook Air and the 13-inch variants of the MacBook Pro. Shoppers can still order units from Apple Authorized Resellers with
savings of up to $200 off
, although inventory is limited.
The last update to the MacBook line took place in June 2017, where the range saw updates to the dual-core processors, the introduction of Intel HD Graphics 615 GPUs, Bluetooth 4.2, and a second-generation butterfly mechanism for the keyboard.