Apple Card to launch in first half of August
Sources say Apple Card is still on schedule to be released in the summer, only just keeping it within Apple's stated launch timeframe.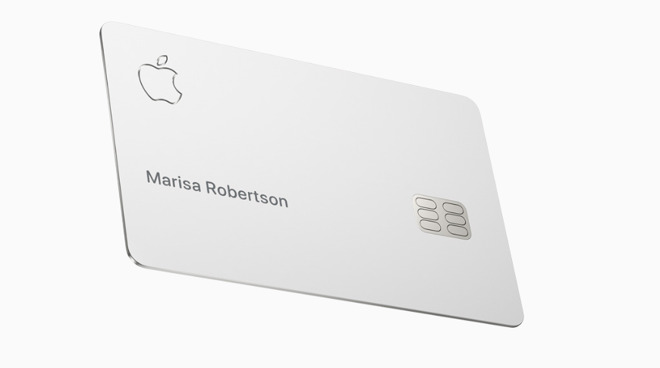 Apple Card is launching soon
Apple and financial partner Goldman Sachs are expected to launch the new
Apple Card
in the US within the first half of August. If correct, that means the launch would be in the next two to three weeks. While this puts the release at the end of Apple's stated 'summer' timeframe, sources say the timing is on schedule.
According to
Bloomberg
, an unnamed single source familiar with both Apple and Goldman Sachs, has told the publication of these plans.
The release
earlier this week of iOS 12.4
laid the groundwork for iPhones and iPads to be able to work with Apple Card.
At launch, US customers are expected to be able to first apply for an Apple Card via the Wallet app on their iOS device, and then to use that for payments.
When it arrives, Apple Card will provide daily cash rewards, and many systems for helping you
manage your money
.