Apple updates 'Sign in with Apple' & kids privacy rules for developers
Apple has released new updates outlining the deadlines for implementing both "Sign in with Apple" as well as complying with Apple's new regulations for children's apps.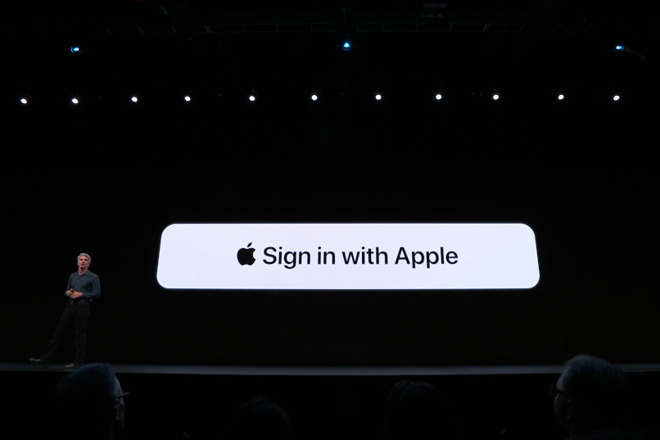 Apple's developer page
now shows two new updates, focusing on kids apps and Apple's new "Sign in With Apple" feature.
Apple has been
cracking down on kids' apps
since late May, tightening the security to help protect kids' data. New apps in the kids category are not allowed to include third-party advertising or analytics software and may not transmit any data to third parties.
Originally, existing apps were given until September 3 to comply with these new guidelines. Apple has now pushed the deadline back to March 3, a full five months of additional development time.
The second guideline focuses on "Sign in with Apple", Apple's new login feature. Apple now will require
most new apps
and app updates to use "Sign in with Apple" by April of 2020.
While most apps will be required to follow this, it's not going to be every app. For example, if an app utilizes proprietary government or industry-backed citizen identification or electronic ID to authenticate users, they won't need to use "Sign in with Apple."
Likewise, Business, enterprise, or educational apps that require users to sign in with an existing education or educational account will not need to implement "Sign in with Apple."
Social media, email, and other third-party content apps, such as Gmail or Twitter, will not need to comply with these new login regulations, either.