iPhone 11 line may have bilateral charging hardware, but turned off in iOS
According to a frequent and reliable iPhone info leaker, the iPhone 11 and iPhone 11 Pro feature the hardware required for wireless charging of something like the AirPods Wireless Charging Case, but it is currently disabled in software.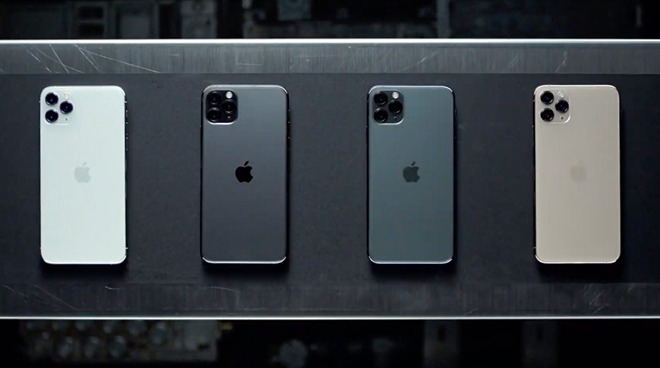 The story went public on Twitter via Sonny Dickson, who claims to have gotten the information from a reliable source.
Reliable sources are saying iPhone 11 and 11 Pro do include the hardware for bilateral charging, but that it is software disabled. Uncertain whether this was removed prior to final production run.
Bilateral charging, or two-way charging, would allow the iPhone device to charge another device. It works in a fashion similar to charging a device on a wireless charging pad. Samsung's Galaxy line is well known for already utilizing this feature.
Apple analysts had predicted that the new
iPhone 11
line would feature bilateral charging, giving users the ability to charge other wireless-charging enabled iPhones, as well as
AirPods
and the
Apple Watch.
Analyst Ming-Chi Kuo had originally made a claim that the iPhone 11 line
would include bilateral charging
capabilities. Later, he had
revised the statement
as the system might not meet Apple's requirements, due to inadequate charging efficiency.