Apple issues $8B bond sale as debt market nears all-time low
Apple on Monday launched its latest debt deal to fund corporate operations like share buybacks and dividends, with reports claiming the offering stands at $8 billion.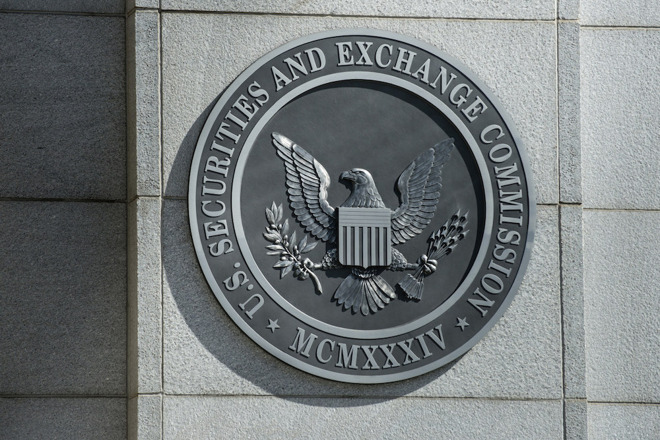 The debt deal is Apple's first offering of bonds since September 2019.
The Cupertino tech giant plans to issue notes that mature in 2023, 2025, 2030 and 2050, according to a
preliminary prospectus
issued to the Securities and Exchange Commission. Goldman Sachs, Bank of America Securities, JPMorgan and Morgan Stanley are listed as underwriters on the debt deal.
Citing a source at a financial institution,
CNBC
reports Apple is looking to sell $8 billion in debt as 10 year yields hovers near an all-time low of 0.637%.
Apple is offering $2 billion in 0.75% notes set to mature in 3 years, $2.25 billion in 1.125% notes due in 5 years, $1.75 billion in 1.65% notes maturing in 10 years, and $2.5 billion in 2.65% notes due in 30 years.
Apple in its filing did not specify how much it is trying to raise but said that the proceeds would be used for general corporate purchases, including share buybacks, dividends, working capital, acquisitions and to repay debt.
The company last
offered bonds
in September 2019, also for general corporate purchases.
Shares of Apple were trading at $293.16 on Monday, up 1.41% on the day.