Apple's iPhone 11 captures 68% of India's 'ultra-premium' smartphone market
While Apple has yet to make substantial inroads into India's mainstream smartphone market, the tech giant's latest flagship iPhones continue to dominate top-tier category sales.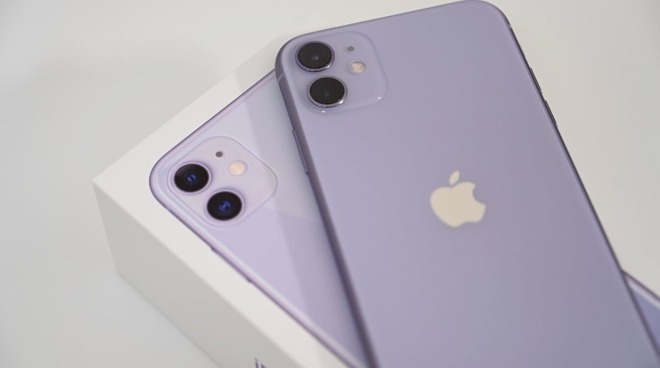 New statistics shared by IDC on Friday show Apple accounted for
62.7% of India's
$500-and-up smartphone segment in the first quarter of 2020, besting competitors Samsung and OnePlus.
Further,
iPhone 11
took a 68% share of shipments in the $700 to over-$1000 segment over the three-month period. The strong showing helped the category double year-over-year, IDC estimates.
Overall, India's smartphone market grew 1.5% year-over-year on 32.5 million units shipped. Xiaomi, vivo, Samsung, realme and Oppo were the quarter's top-five vendors, respectively.
Today's data
lines up
with figures issued by Counterpoint Research in April. At the time, the company estimated 4% year-on-year growth in India for the first quarter and also noted strong iPhone 11 sales on the back of discounts from Flipkart, Amazon and other resellers.
It should be noted that market research firms like IDC have questionable track records when it comes to estimating Apple unit sales. Apple executives, including CEO
Tim Cook
, have in the past rebutted quarterly forecasts, implying they are largely inaccurate.
With Apple no longer reporting individual unit sales, however, industry watchers have little choice but to work with information offered by independent research analysts.