Apple launches Apple Card monthly installments for iPads, Macs & more
Apple has officially launched new options for interest-free Apple Card financing on more of its products, including Macs, iPads and various accessories like the Apple Pencil and AirPods.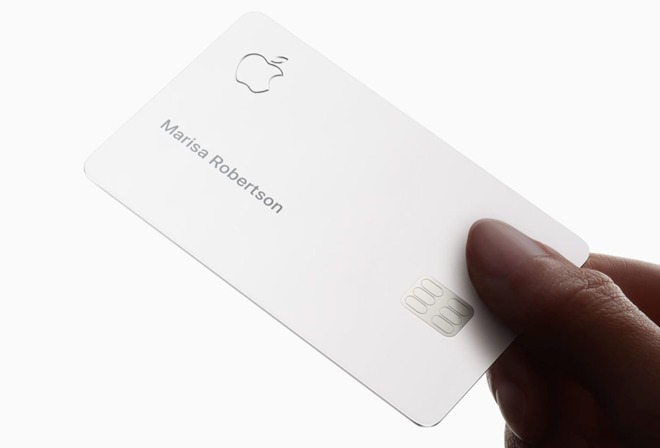 Credit: Apple
The
Apple Card
financing option first
launched
in December 2019, though it only applied to purchases of iPhones at the time.
Now, Apple customers will be able to purchase Macs, iPads, AirPods, Apple Pencils and other products on an interest-free monthly installment plan when using the Apple Card at checkout. Current Apple Card holders won't need to fill out any additional applications since the plans are available as a
baked-in feature
.
Financing options vary by device, with more expensive products available on 12-month financing plan options. Customers can buy cheaper products -- like
AirPods
or Apple TV models -- on a 6-month 0% interest plan. The company is also letting users buy "bundles" of products and related accessories on a longer installment plan. An iPad Pro with Apple Pencil purchase, for example, is available on a 12-month plan despite the Apple Pencil.
Essentially, the plans cover most current Apple hardware, including accessory devices like the Pro Display XDR. However, there are still two notable holdouts that aren't available on a monthly installment plan: the Apple Watch and iPod touch.
Apple CEO Tim Cook first announced that Apple Card Monthly installments were coming during its April 30 earnings call. In June, a report suggested that the rollout of the additional product support was
imminent
.
The Apple Card feature also nets users 3% daily cash back, and all purchases are managed through the Wallet app.