TikTok legal challenge against U.S. executive order may arrive Monday
Video sharing platform TikTok is going to take on the presidential executive order in a new legal challenge as early as Monday, a report claims, as the embattled app tries to shake off the impending ban on transactions.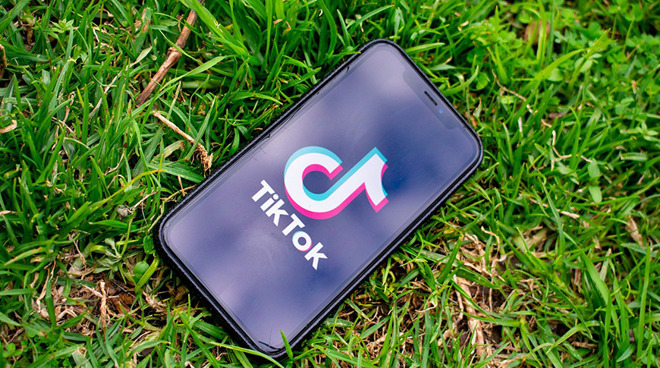 Since the introduction of an executive order from President Donald Trump that would effectively
ban TikTok
and WeChat in the United States by preventing companies from performing transactions with it, the app has been preparing to mount a legal challenge on the order. In a similar claim to an earlier
August 8 report
, it is now believed TikTok will be filing a federal lawsuit in the near future, potentially on Monday.
Sources of
Reuters
claim
the legal challenge relates to the earlier August 6 executive order, rather than an updated version on August 14 that gave ByteDance
90 days to divest
TikTok's US operations. It is unclear exactly when and which court the filing will undertake, but sources also add this won't be the only legal challenge, with TikTok employees also allegedly working on their own lawsuit.
The argument against the August 6 executive order is that it relies on the International Emergency Economic Powers Act, which deprived TikTok of due process. This concept was raised in an earlier story about TikTok's legal plans.
At the same time, TikTok will also be working to contest the classification of the company by the White House as a national security threat. U.S. officials are concerned by the app's ownership by a Chinese entity, with the fear that data on US-based users may be collected and used by China's government.
If the information is correct, the lawsuit won't halt the later executive order giving it a 90-day timeline for divestment, but it would apply to the earlier version. It is thought the filing is part of an attempt to prevent negotiations with
Oracle
,
Microsoft
, and others from deteriorating and losing value, with a reduction of legal issues making TikTok a more attractive purchase.