Apple has bled more than $500B in market value in September
Amid a broad tech industry selloff, Apple stock has lost more than $500 billion in market value since an intraday high of $137.98 on Sept. 2.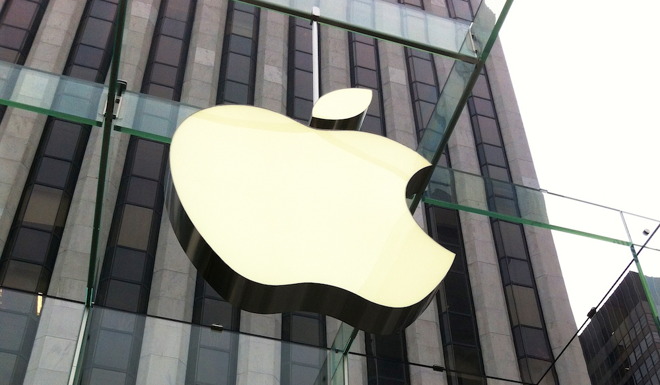 Credit: WikiMedia
Since that day, the Cupertino tech giant's share price has plunged 22.6%, shaving off about $532 billion in market value. It follows months of surge leading up to a four-for-one stock split that
completed
on Aug. 31.
Shares of AAPL are currently trading at $106.84 on the NASDAQ, down 3.17% in intraday trading. That leaves Apple with a market capitalization of $1.85 trillion.
Apple's plunge comes amid a broader
tech industry
selloff in September. Earlier this month, Apple lost more market value than any other company in history during a one-day plummet.
According to
CNBC
, investors believe the selloff resulted from concerns over rich and lofty valuations that have surged
too high and too fast
.
In August alone, Apple's share price rose 21.4% in the wake of better-than-expected
earnings results
during
coronavirus
and the announcement of the four-for-one stock split.
Apple became the first publicly traded U.S. company to hit a
$2 trillion market
valuation on Aug. 24. It first
lost
its $2 trillion market cap on Sept. 3.
On Tuesday, Apple released new Apple Watch models, iPads and services, but some analysts told
CNBC
that the event was "underwhelming." The company did not announce new iPhones at the keynote.
New "
iPhone 12
" and "
iPhone 12 Pro
" models are still on the horizon, and may be unveiled at a keynote conference in early October.