Apple might soon offer 1TB iPhone storage option
Apple might soon offer iPhone buyers a 1TB storage option after years of slowly growing allotments to the current 512GB maximum, according to leaker Jon Prosser.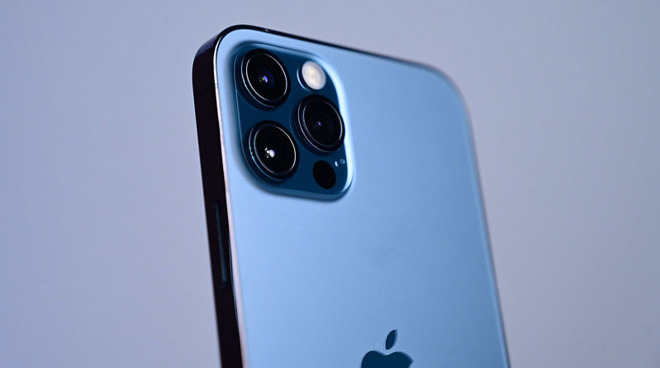 Prosser hinted at the prospect of a 1TB iPhone in a cryptic
tweet
on Wednesday.
"[H]ope y'all are ready for 1TB i[P]hones," the tweet reads.
Prosser failed to specify when a more capacious iPhone is expected to launch, though the handset line is due for a storage boost. The tech giant company typically doubles iPhone's top end storage allocation every two years, meaning next year's "
iPhone 13
" could plausibly introduce a 1TB tier.
Current generation
iPhone 12 Pro
models, including the
iPhone 12 Pro Max
, can be configured with capacities up to 512B. For 2020, base storage has been increased to 128GB, up from 64GB with the iPhone 11 Pro.
Apple's iPhone series has been capped at 512GB for three years, with iPhone XS and XS Max being the first handsets to offer the high-end expansion. Prior to those models, iPhone maxed out at 256GB with iPhone 7, 8 and X, and 128GB with the iPhone 6 Plus and 6S Plus.
Extra storage has always been a welcome feature, especially for shutterbugs, but Apple's latest iPhones could soon require larger allotments. This year's iPhone 12 series enables HDR video recording with Dolby Vision -- Pro models support recording up to 60 frames per second -- a capability that results in large media files. Even with cloud storage and 5G, some users will fill up their phone's 512GB reserves in short order.