Samsung apes Apple, won't ship chargers and headphones with devices
New regulatory filings confirm that Samsung will follow Apple's lead and remove the included charger from the boxes of upcoming Galaxy devices.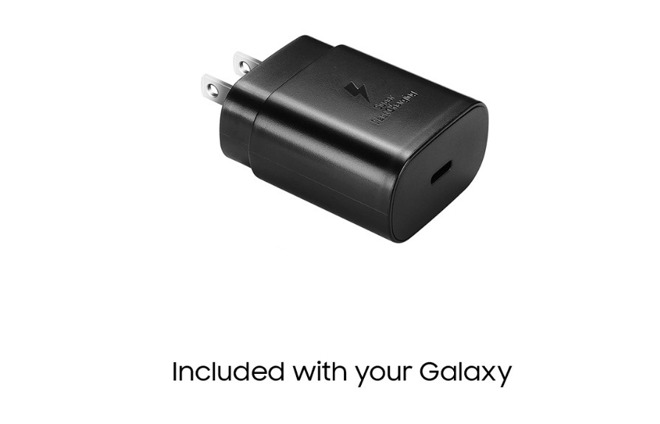 Credit: Samsung
Apple in October removed the bundled power adapter from its
iPhone
boxes, citing environment reasons. Shortly after, Samsung
mocked
Apple for the move in a Facebook post. That dig hasn't aged well.
Regulatory filings, filed with Brazil's ANATEL and first
spotted
by
Tecnoblog
, confirm that none of the trio of devices in the Samsung Galaxy S21 lineup will ship with an included power adapter. Additionally, they'll also lack headphones in the box.
Other details on the devices are scarce, but
Tecnoblog
indicates that at least two of them will also sport Ultra Wideband technology.
Samsung's trolling ad that claimed Galaxy devices came with chargers has been deleted since its posting, though it isn't clear when.
The South Korea tech giant has a long history of mocking Apple for decisions that it eventually mimics. For example, Samsung poked fun at Apple for killing the headphone jack on the iPhone 7. It eventually removed the headphone jack on its Galaxy devices --
as well as the ads
that mocked Apple for doing the same.