Facebook developing smartwatch with health, messaging features
Facebook is reportedly developing a smartwatch with both health and messaging features in an apparent bid to compete with the
Apple Watch
.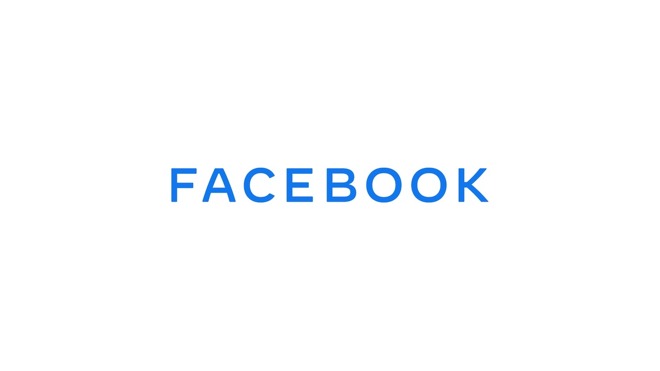 Credit: Facebook
Citing sources familiar with the project,
The Information
reports
that the device could run an open-source version of Android to start, but adds that Facebook is also developing its own operating system for future wearables.
The Facebook watch is said to focus on health and messaging. It could integrate tightly with Facebook's existing Messenger platform and would place particular emphasis on social networking -- including a focus on "quick interactions" with other users.
On the health side, the device could allow users to track workouts, communicate with trainers, and possibly connect to existing services like Peloton. Additionally, the device will feature cellular connectivity so that it can function without a nearby smartphone.
To gain market share in a segment dominated by the Apple Watch, Facebook may offer its smartwatch close to the cost to produce it. The device could debut in 2022, with a second generation possibly arriving the following year.
Although development on the watch is "far along," there's still a chance Facebook could push back release or scrap the project.
The Information
notes that Facebook's "spotty track record with user privacy" could cause blowback from consumers, particularly since the smartwatch would integrate with health and fitness services.
Although primarily known for social networking, Facebook currently offers a few consumer products, including the
Oculus
virtual reality headset and the
Portal
video chatting device.