Apple TV+ series 'In With The Devil' gains Ray Liotta
Ray Liotta will make a return to series television in the forthcoming
Apple TV+
adaptation of "In With The Devil."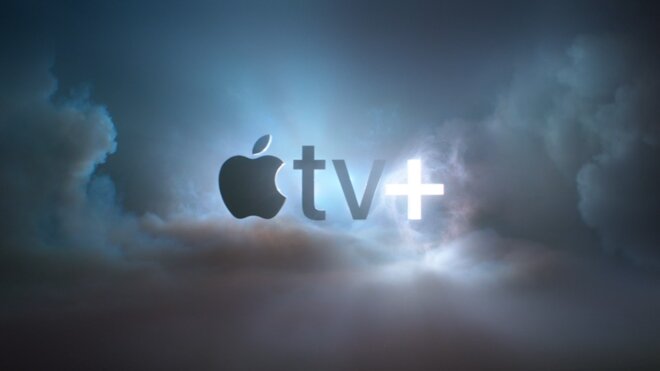 Apple TV+ show 'In With The Devil' Gains Ray Liotta
"In With The Devil" is a limited six-part series coming to Apple TV+. The series is produced by Apple Studios -- Taron Egerton
stars
and acts as one of the executive producers.
Deadline
reports that
Liotta will play the lead character's father, "Big Jim" a former ranking officer in the Kankakee police and fire departments. The lead character James Keene is portrayed by Taron Egerton, and the murderer is portrayed by Paul Walter Hauser.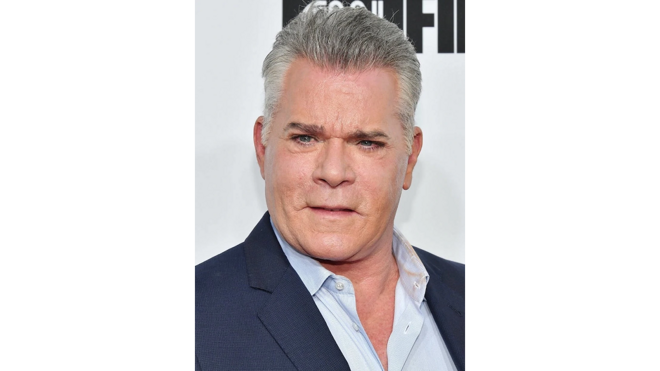 Ray Liotta will play the main character's father
The series is told through the lens of an intimate relationship between Keene and a serial killer convicted of murder. Keene, convicted of drug-related crimes was offered an early release by the FBI if he could get a serial killer to confess to two murders.
The show is based on a novel by the same name that portrays the real-life story of the author James Keene. Ray Liotta will be joining Taron Egerton and Paul Walter Hauser in his return to series television.
Apple TV+ is a streaming subscription service available for $4.99 per month. The service is also available on every tier of
Apple One
.