Toyota president tells Apple to prepare for the long-haul with 'Apple Car'
Toyota President Akio Toyoda said that if an "
Apple Car
" becomes a reality, the Cupertino company should prepare for at least 40 years of service and support.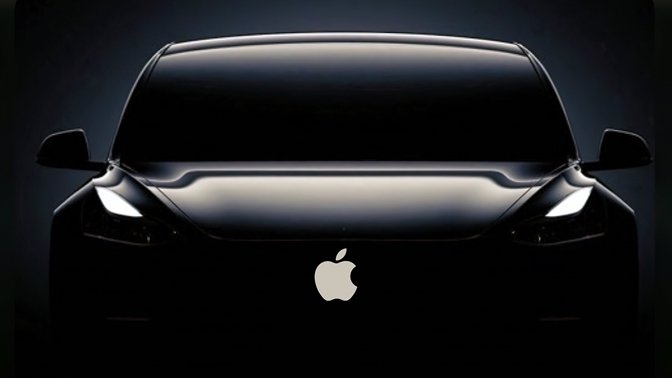 Toyota's President weighed in on Apple's expected entry into the auto industry
In a news conference on Thursday in his role as chairman of the Japan Automobile Manufacturers Association, Mr. Toyoda
said
that he welcomed Apple's entry into the auto business, but added that the Cupertino company had better brace itself for the long haul.
"Anyone can make a car if they have the technical ability," said Mr. Toyoda. "But, once they make a car, I hope they'll recognize they have to steel themselves for 40 years of responding to customers and to various changes."
"Technology companies entering the car industry means that the car industry has a future, and choices for customers will widen," Toyoda continued. "We welcome new entries, but I don't think it would be fair for those people who are newly entering to say, 'We don't need to steel ourselves for 40 years, and you other folks who have been around for many years, you do that.'"
Rumors have long pointed to Apple entering the auto industry. It would allegedly be a fully-featured self-driving electric vehicle that will compete with Tesla and other EVs. Apple could partner with other popular manufacturers like Hyundai or BMW or seek another option.
Investors
say
the "Apple Car" is a matter of "when and not if." An automated electric car from Apple
could generate
an estimated $50 billion by 2030.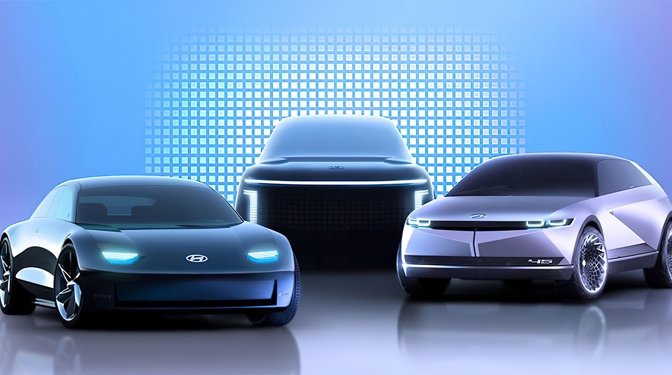 An "Apple Car" could reportedly arrive as early as 2024
Apple is confirmed to have been in partnership talks with established automakers. In January, Hyundai took the unusual step of
confirming it was in negotiations
with Apple. The public comments led to Apple
reportedly pausing
talks due to the lack of discretion. Hyundai and its subsidiary Kia then attempted to
distance themselves
from those comments.
While negotiations were ongoing, further reports surfaced claiming Hyundai bosses were
"agonizing" over the project
. The automaker allegedly considered handing the project over to Kia to help minimize any impact to the Hyundai brand from becoming a manufacturer of vehicles for other companies.
Hyundai is not the only potential partner for Apple for the "Apple Car," with the iPhone maker putting feelers out in other locations. It has allegedly held talks with
carmakers in Japan
, and
UK MPs
have also shown interest in bringing production to the country.
This isn't the first time established industry heavyweights have issued warnings to Apple with perhaps a hint of condescension as the Cupertino company enters a new market. After Apple announced the first
iPhone
, Microsoft's CEO at the time, Steve Ballmer,
said
, "There's no chance that the iPhone is going to get any significant market share. No chance." At the time, Microsoft was pushing its Windows Mobile operating system.
Motorola's CTO also commented at the time, saying, "There is nothing revolutionary or disruptive about any of the technologies. Touch interface, movement sensors, accelerometer, morphing, gesture recognition, 2-megapixel camera, built-in MP3 player, WiFi, Bluetooth, are already available in products from leaders in the mobile industry."
An "Apple Car" wouldn't likely release until 2024 or later.