iPhone 13 Pro Max supports faster 27W charging, but only temporarily
Apple's new
iPhone 13 Pro Max
can temporarily support higher wattage charging than its predecessor, allowing for the device to reach full battery more quickly.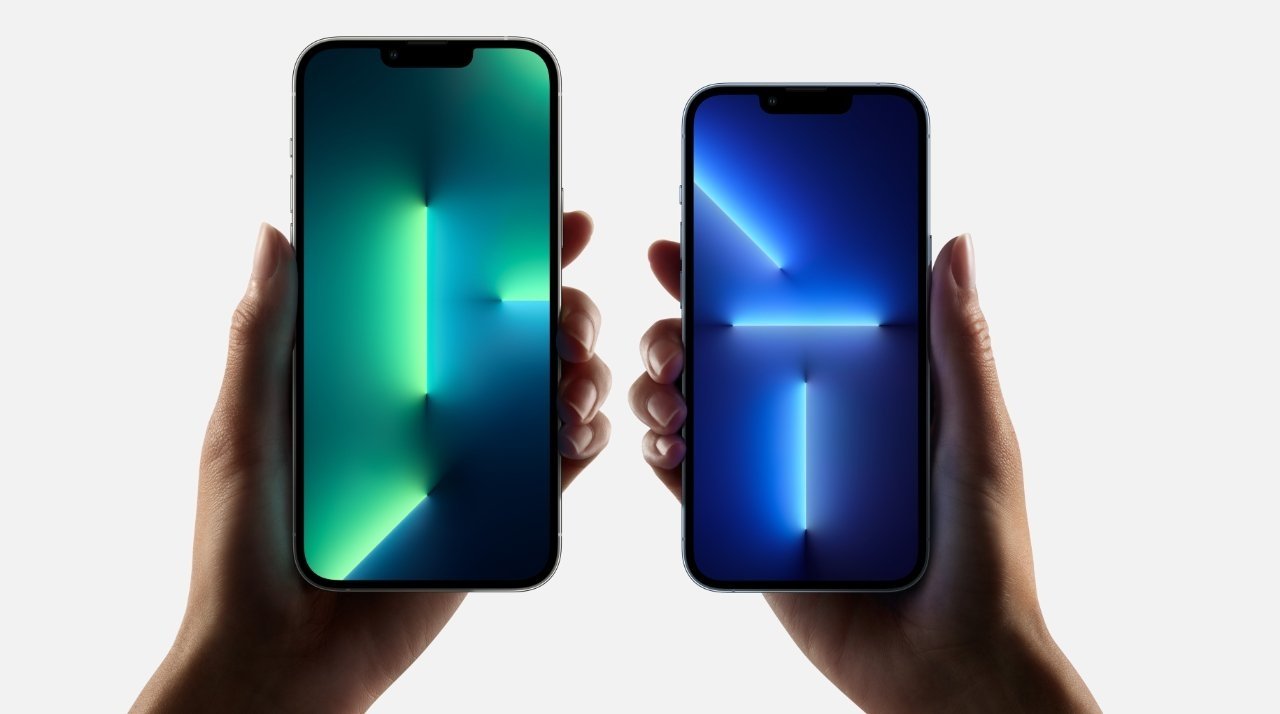 Credit: Apple
According to
tests conducted
by ChargerLAB, the iPhone 13 Pro Max can receive up to 27 watts of power when plugged into the right charging adapter. Previously, the charging speeds capped out at about 22 watts.
The iPhone 13 Pro Max won't stay at 27W of power the entire time, however. Testing cited by Twitter user DuanRui indicates that it'll maintain the higher wattage for about 27 minutes. In testing, the device took a total of 86 minutes to fully charge.
iPhone 13 Pro Max uses a 30W PD charger, which can maintain 26W power for about 27 minutes, and it takes 86 minutes to fully charge. pic.twitter.com/qN67104Sem
In other tests, including some performed by
AppleInsider
on Wednesday, it appears that the 27W charging only kicks in when a battery is at about 10% capacity and rising. If the battery life is above 40%, it'll charge at around 23 watts.
The higher charging speeds appear to be limited to the iPhone 13 Pro Max model, since DuanRui said that the base iPhone 13 Pro caps out at 20W. The faster charging isn't available with MagSafe or Qi wireless charging, which only supports 15W of charging at most. Users will also need a power adapter that supports charge rates of 9V at three amps.
Users can take advantage of the higher charging speeds with most modern 30W or higher charging bricks.
Read on AppleInsider