Apple wants to expand CarPlay to control more features of your car
Apple wants to gain control over more of the features of your car, and is looking at ways to use the
CarPlay
system to control seating, environmental systems, and the radio itself.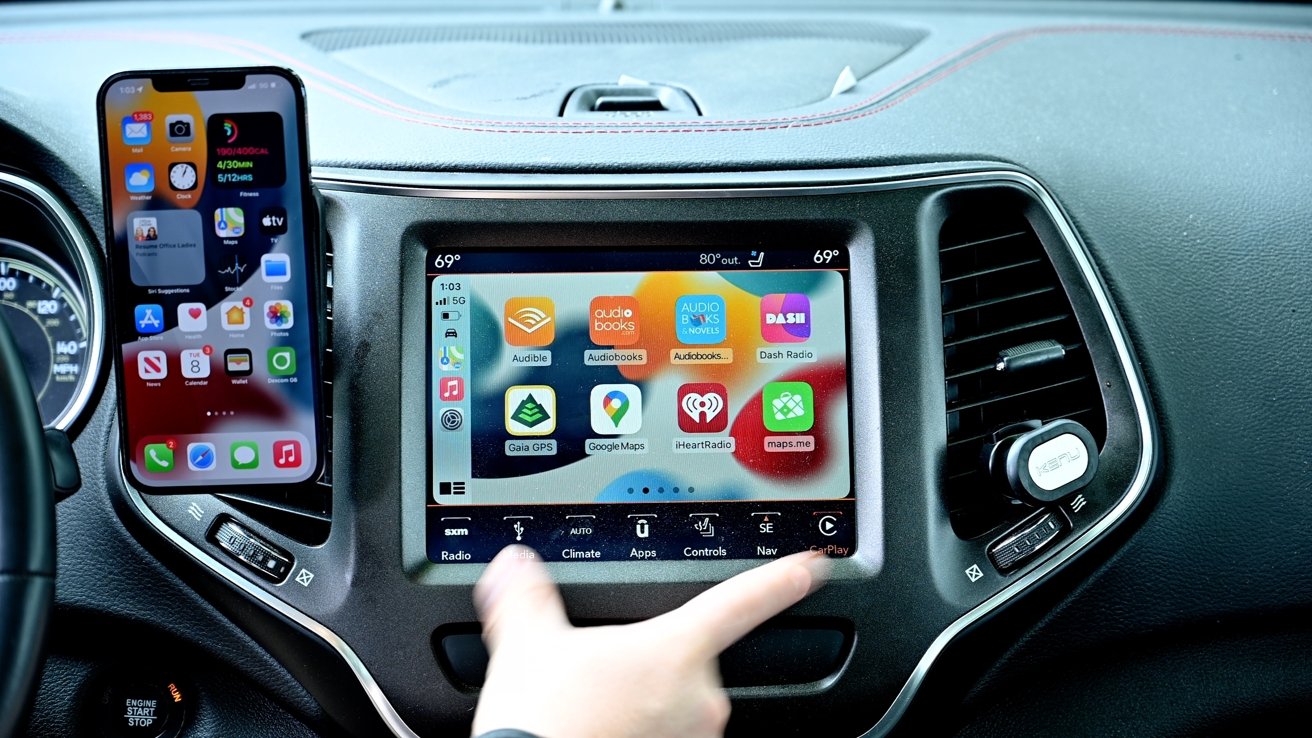 CarPlay in iOS 15
The initiative, reportedly called "IronHeart," appears to be an attempt to unify remote control of car features into CarPlay. It's not clear how far along the effort is, nor if it will ever see the light of day.
The report, published by
Bloomberg
on Thursday
, says that the initiative could be used for seat positioning, surround sound system adjustment, fans, defrosters, and inside temperature display and control. Reportedly, Apple wants access to the speedometer, fuel levels, and the tachometer as well.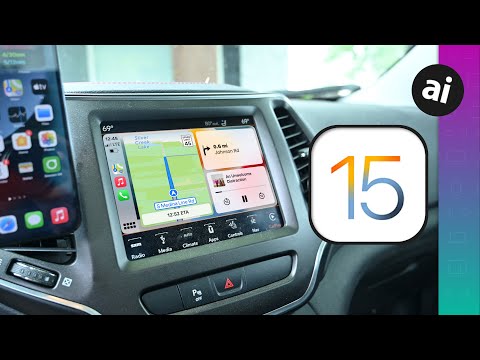 Third-party applications exist now for many of the features, but where they exist, they are developed by the car manufacturer itself.
The report cautions that the effort is only in its early stages. There is at present no unified standard for remote control of environmental systems or seat controls. The effort will require the carmakers to work with Apple, and they have historically been reticent to do so.
CarPlay itself is still typically limited to the higher-end of any given manufacturer's car line. It's also not clear how much inroads third-party infotainment system replacements with CarPlay have made, or how much the features are being used.
In iOS 15, Apple expanded CarKey to utilize Apple's ultra-wideband U1 chip found on recent devices. Coming soon to iOS 15 is Siri announcing messages as they arrive, a revamped Maps experience, and more.
Read on AppleInsider