Apple won't make a touch-screen MacBook Pro, but will improve third-party repairs
Apple executives explain how the new
MacBook Pro
designs came about because of pro user feedback -- and how the company needs to do more work as it pertains to improving third-party repair access.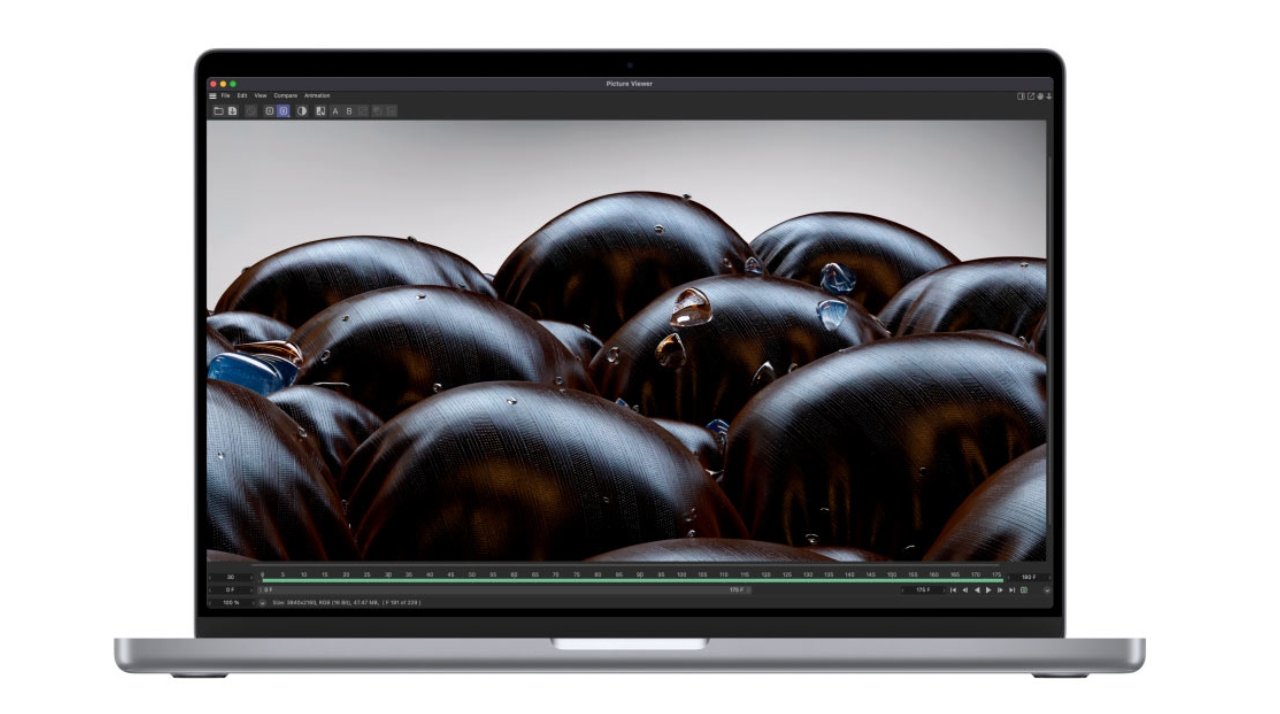 The new MacBook Pro
As the new 14-inch and redesigned
16-inch MacBook Pro
begin arriving for customers -- or
sometimes not
-- Apple executives have been promoting their new features.
Talking to Joanna Stern of the
Wall Street Journal
, Apple vice president of Mac and iPad Product Marketing. Tom Boger,
said that
the new designs come from focusing on what most users need.
"We're constantly listening to our customers," he said, "and with this new lineup of MacBook Pros we decided to make some changes as we do a lot on the Mac."
Boger also admitted that in order to provide what hardware features were being asked for, "the 16-inch MacBook got a little bit thicker, a little bit heavier."
Despite Boger being in charge of both Mac and iPad product marketing, Apple does not plan to make a hybrid device. According to John Ternus, Apple senior vice president of hardware engineering, that means the company won't add a touch screen to the MacBook Pro.
"We make the world's best touch computer on an iPad," he told Stern. "It's totally optimized for that. And the Mac is totally optimized for indirect input. We haven't really felt a reason to change that."
Stern also questioned the pair about the difficulties of getting third-party repairs. Boger admitted that Apple has to "do work in that space."
She also pointed out that with these models answering most user requests of the last several years, there are now going to be more of them. Stern proposed a water-resistant laptop.
"That hasn't been on many people's lists," said Boger, concluding the interview.
Read on AppleInsider