Is the new 16-inch MacBook Pro a pro-only machine?
Apple's latest
MacBook Pro
launches offer high performance for creative professionals, but is it really just meant for those who need the performance, or can those who can afford the purchase justify it for bragging rights and knowing they have the best available Mac?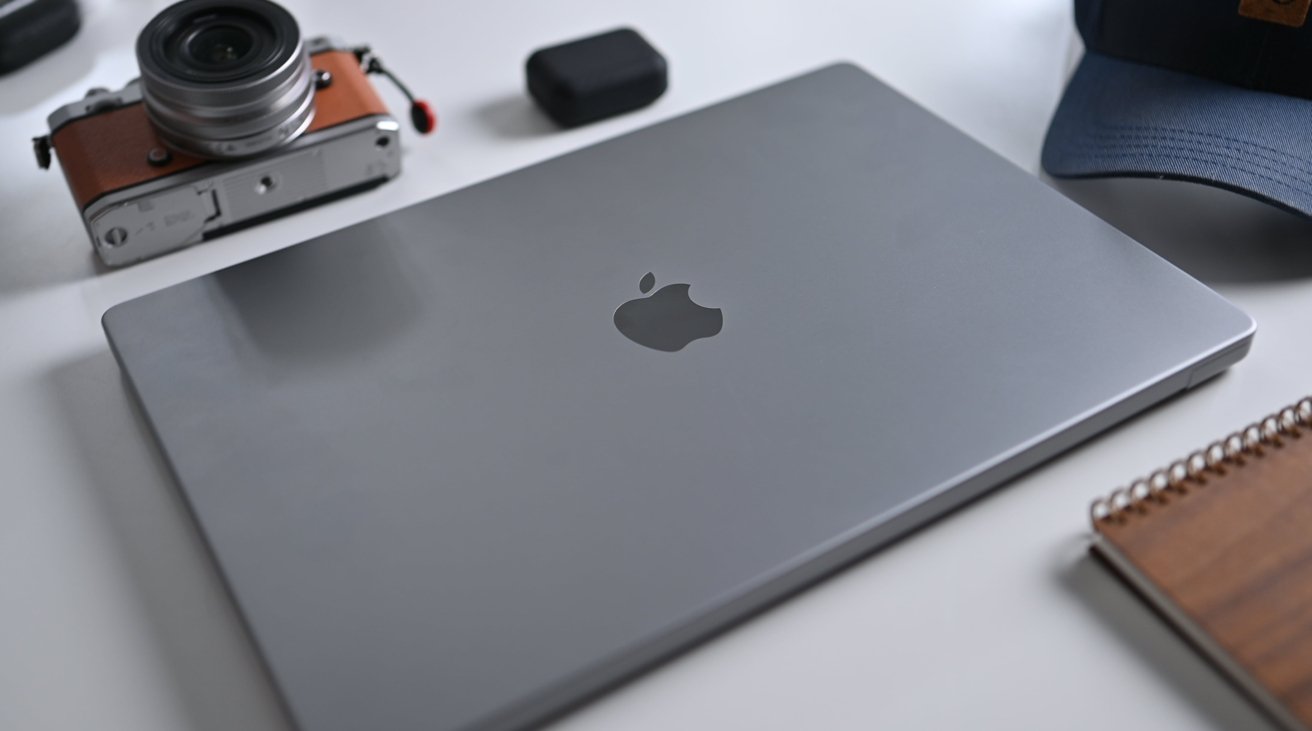 The 16-inch MacBook Pro is great for video creatives.
The new 14- and
16-inch MacBook Pro
models have signaled a pleasing return to form for Apple's most professional laptop. High performance, improved displays, and the return of much-needed ports are certainly advantages for those looking for a portable workstation.
This is especially true for the 16-inch version, in particular, thanks to its large screen and the recent discovery of a
High Power Mode
' for GPU-intensive work.
It certainly appears to be the epitome of a professional computer. But is it?
What makes a MacBook Pro' in an age where
Apple Silicon
has completely rewritten the script for performance, power efficiency, and the democratization of computing power?
More importantly, what if you just want a 16-inch MacBook Pro for nothing more than the kudos that comes from owning one?
An acquired taste
The 16-inch MacBook Pro is big in every sense of the word. The new squared-off and chunky design language is matched by the sheer weight and presence of the 16-inch version.
This notebook clearly means business, but it also feels far bigger than the 2019 Intel version, despite being just 0.02 inches thicker and 0.4 pounds heavier.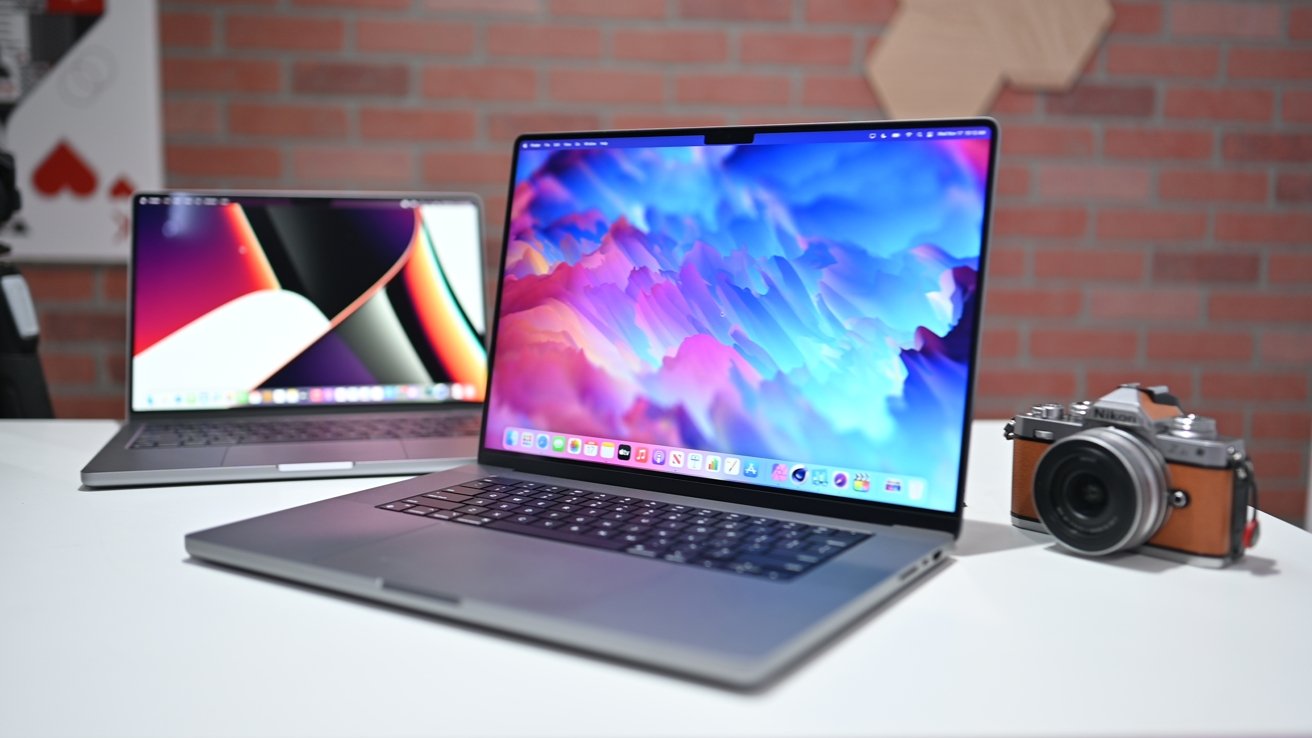 If the 16-inch MacBook Pro is too big, there's always the 14-inch model.
The 16-inch MacBook is therefore an acquired taste and will be far too cumbersome for many people - particularly those who regularly travel with their notebook.
If your intended use for the 16-inch MacBook Pro isn't within the professional realm, it does pay to get your hands on one first to assess the size and weight. Do you really fancy lugging one around just for bragging rights and knowing you have it?
Professional video work
We all have different definitions of what constitutes professional use' for a laptop, and there's no right or wrong answer.
Let's take a professional video editor, for instance. They'll spend the majority of their time on the 16-inch MacBook Pro in applications such as
Final Cut Pro
or Adobe Premiere Pro.
In essence, these people hone in on particular capabilities within the M1 Pro and M1 Max chips. The laptop itself simply becomes a tool for the job, with an identical workflow applied to it on a daily basis.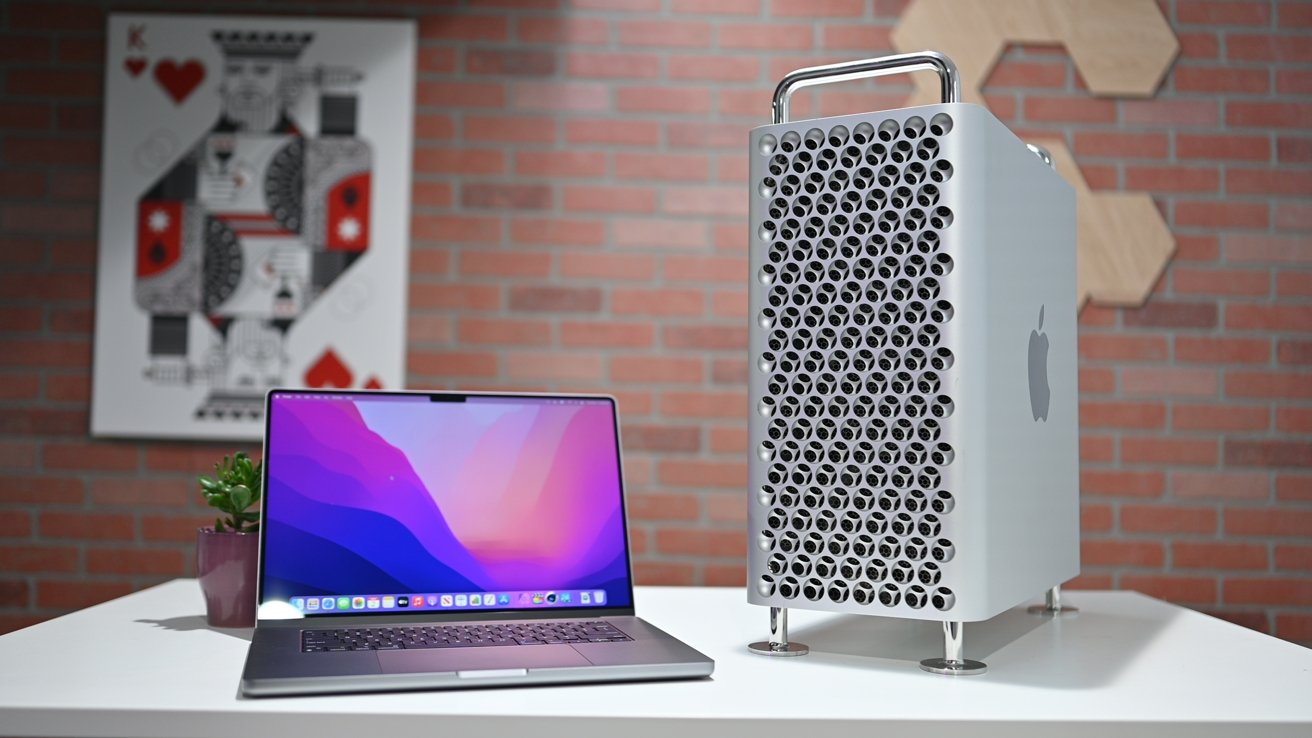 The new M1 Max chip can outperform a Mac Pro with the Afterburner card in video encoding and decoding.
Specifically, this relates to the included Media Engine, part of the new chips that provide hardware-accelerated encoding and decoding of video in H.264, HEVC, ProRes, and ProRes RAW. This element, and the improved version in the M1 Max, basically does
the same job
as the Afterburner Card for the
Mac Pro
, and can do so with a higher level of performance too.
Conversely, a non-professional owner is more likely to throw a variety of tasks at the 16-inch MacBook Pro. Dabbling with creative work, playing the odd game, and editing family photos may not put a consistent strain on this hugely powerful notebook, but will make it a more interesting ownership experience than race-to-the-deadline professional work.
"Need" versus "want"
There are two types of MacBook Pro buyers - those who need such a device and those who simply want one.
The author of this article has resided in both camps and can happily report that neither camp is a bad place in which to find yourself.
If you need a MacBook Pro for your business, it's always going to be a good investment - provided you're sensible with your choice of specifications. It's not too hard to think of the benefits you'd get from buying a MacBook Pro with sky-high performance, but there may not necessarily be many benefits to some upgrades unless you absolutely require it,
such as storage
.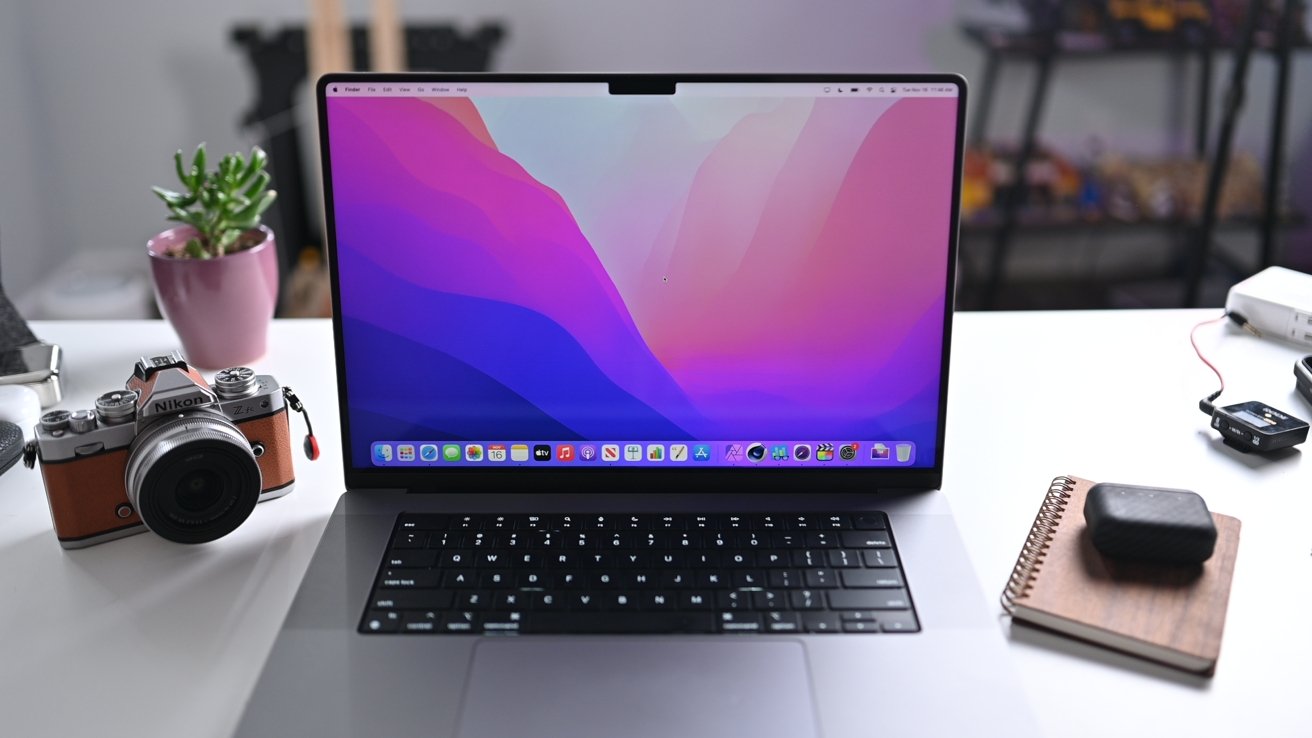 The 16-inch MacBook Pro is a powerhouse, but also a status symbol.
But at the same time, if you just want a 16-inch MacBook Pro because you love Apple products, there is no harm in placing down your hard-earned money on the most expensive one you can afford. It will be expensive and you probably won't be able to use it to its full potential, but it will easily handle the vast majority of tasks you can throw at it.
It's also worth remembering that, regardless of the Pro moniker, Apple doesn't make these laptops squarely with professional, revenue-generating tasks in mind. It knows that a considerable section of its customer base just wants them as expensive, much-loved toys.
This was embodied at the start of the Unleashed event last month, where we were treated to the captivating sight of a young guy in his garage, using a MacBook Pro to create a tune from
Apple-inspired sounds
.
So, is the 16-inch MacBook Pro a professional-only laptop? Absolutely not.
Apple's 16-inch MacBook Pro is on sale now, with coupon savings in effect on every configuration. Shop the deals in our 16-inch MacBook Pro Price Guide.
Read on AppleInsider