Volvo transforms car servicing by giving engineers Apple Watches
Swedish car maker Volvo has revealed that it has added the
Apple Watch
to its services division, giving engineers and technicians up to the minute information and saving on their paperwork.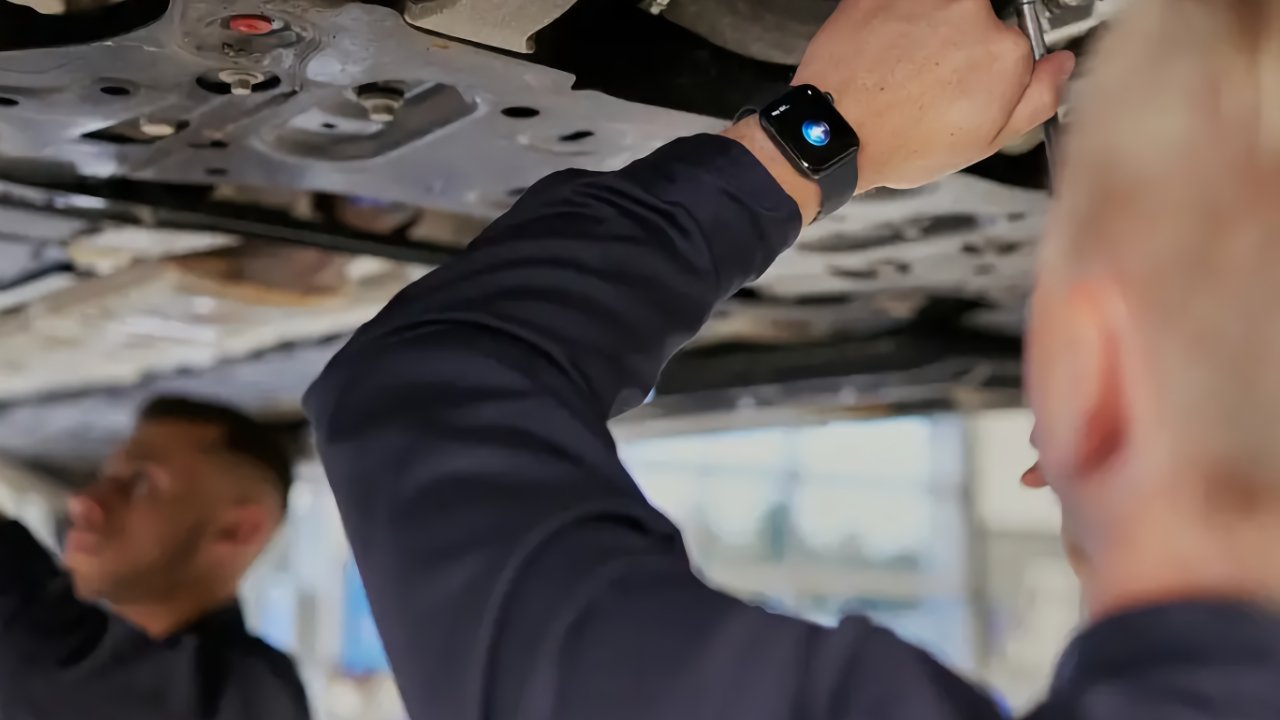 Source: Volvo
Some 1,500 Personal Service Technicians who service cars for Volvo in Sweden have each been given an Apple Watch, specifically to help with customer service. Now when a customer arrives at a garage, the engineer is notified with details of the repair.
According to
ComputerWorld
, the engineers can
use the Watch
to check information and notes from the customer, and then call them when the repair is competed.
There is an accompanying iPhone app so the engineers have the option to more readily enter or read information. But between the Watch notifications and the iPhone detail, it means no more printing of records. Nor do engineers have to go to a PC to log details or check for information.
Reportedly, it used to take Volvo up to half a year to train new recruits on the 15 different IT systems that had been in use within the company.
"With Apple Watch, I have everything I need for my job right on my wrist," Johnnie Andersson, a personal service technician for Volvo, told the publication."It's also way easier to train a new technician on the Apple Watch and the iPhone than our desktop systems."
There is also the benefit that no paperwork can ever be lost in a busy garage, and neither can essential customer contact details.
Volvo has not revealed what precisely the reduction in training time for new staff is. However, it says that 80% of the technicians using the Apple Watch have increased their customer satisfaction scores.
There has also been a 30% increase in post-service follow-up calls and emails. At the same time, there is so far a 40% decrease in the amount of printing of documents.
And while the Volvo digital team introduced the Watch specifically to help improve customer service, they report that it is helping engineers with other duties.
"Some of our teams use the Walkie-Talkie feature to communicate with each other across the facility," the team told
ComputerWorld
.
Read on AppleInsider