Apple faces escalating fines over Dutch dating app payments
A Dutch regulator warns that while Apple has to pay the maximum 50 million euro ($55 million) fine for failing to abide by its dating app payments order for the
App Store
, there may be more, higher penalties on the way.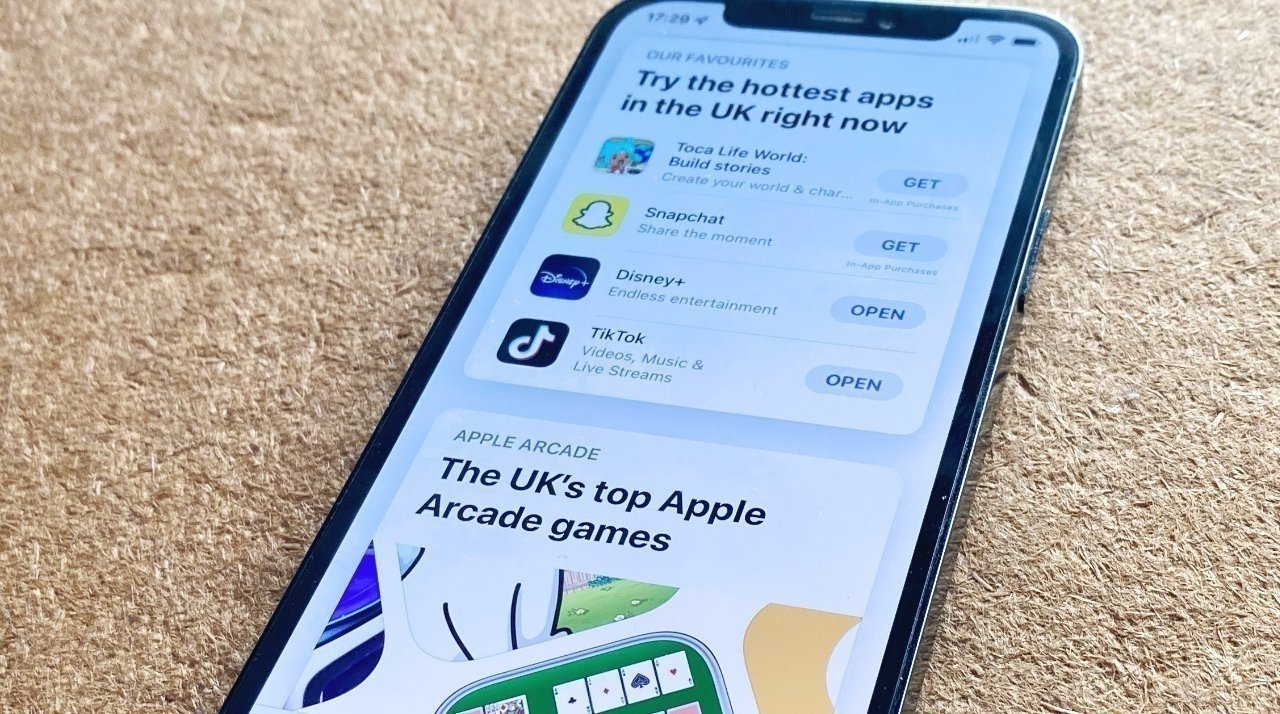 On Monday, the Authority for Consumers and Markets (ACM) confirmed
reports from Friday
that Apple had failed to comply with its order to enable
third-party payments
for dating apps in the Netherlands regional App Store. The ordeal for Apple may be far from over, as the regulator offers the threat that more fines could be imposed in the future.
Apple was fined 5 million euro ($5.5 million) per week for ten weeks, for not properly complying with the order. While Apple submitted
a new proposal
to the ACM on March 22, the company still hadn't complied with the ACM's requirements, so ended up having to pay the tenth and final fine, reaching the maximum issued penalty.
In a
statement
, the ACM offers that it welcomes Apple's proposal, and that "the adjusted proposal should result in definitive conditions for dating-app providers that wish to use the App Store." After receiving a proposal for definitive conditions, the ACM then will consult with "market participants," such as dating app providers, before issuing a decision of compliance.
Though Apple has to pay out the maximum fine, the ACM warns that there could be more payments in the future. "If ACM comes to the conclusion that Apple does not meet the requirements, ACM may impose another order subject to periodic penalty payments," the regulator writes.
The new fines could include "possibly higher penalties this time around" so that it could "stimulate Apple to comply with the order," it adds.
While a $55 million fine may be a considerable sum for many companies, Apple's vast revenues and cash reserves mean it doesn't necessarily feel much of a pinch when it comes to the fine. After
five consecutive weeks
of fines, the ACM complained that Apple had "refused to put forward any serious proposals," indicating Apple was dragging its heels on the matter.
It remains to be seen if the ACM will levy a considerable-enough fine against Apple to prompt rapid action.
Read on AppleInsider