Disney World visitor claims $40,000 credit card fraud occurred after losing Apple Watch
A visitor to Disney World dubiously claims she is the victim of credit card fraud valued at over $40,000, after dropping her
Apple Watch
on a ride at Disney World.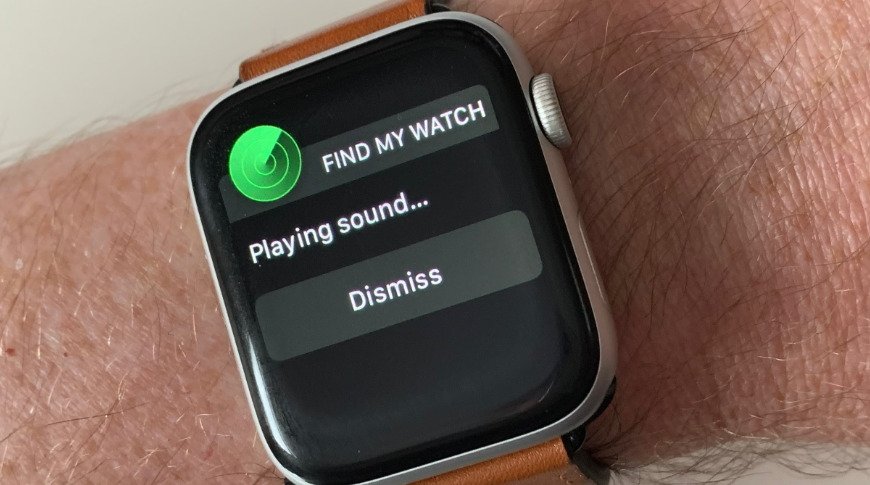 While stories of
lost or misplaced
Apple devices are a regular occurrence, it is rare for device owners to lose significant sums from the loss. In one report about an April 13 trip to Disney World in Florida, an Apple Watch owner claims just that.
According to a report from the Orange County Sheriff's Office
seen by
WDW News Today
, a park guest lost her Apple Watch on The Seas with Nemo & Friends at Epcot. At a point when the ride was at an elevated position, the guest dropped the Hermes edition Apple Watch through a grated floor on the ride.
The report claims the woman's husband got off the ride to try and get the Apple Watch back, prompting operators to stop the ride. A park Cast Member then instructed the couple to stay on the ride while it was in motion and assured them that it would be returned to their hotel.
After filing an incident report with Disney Guest Relations, the woman was advised that the staff didn't have the watch.
Complicating the incident is a claim that the woman started to receive fraud alerts for her credit card. She says that several credit cards were loaded onto the Apple Watch, including an American Express card with unlimited credit.
The fraud alerts allegedly totaled $40,000 in charges to her card. Hearing this, the woman then shut down the relevant credit cards.
A report was then made to the Orange County Sheriff's Office on April 14, with police telling the woman to talk to her card issuers to find out more about the fraudulent charges for a full investigation. The report doesn't reveal the name of the victim nor any details of where the money was supposedly spent.
While it is plausible that the woman did end up with $40,000 in charges to her credit card, it seems unlikely to have been caused by the lost Apple Watch.
As an Apple Watch automatically locks for security after it has been removed from a wrist, the correct PIN would be required to unlock it before a payment can be made. Unless the code is an extremely easily guessed number, it is improbable that the code could be entered correctly without any hints within a few tries.
There could be other explanations for the fraud taking place, such as traditional types involving the card details, cloning the card, and theft.
Read on AppleInsider