Early M2 benchmarks show clear CPU, GPU performance gains over M1
Posted:
in macOS
edited June 2022
New benchmark results for what appears to be a
13-inch MacBook Pro
with an M2 chip have surfaced, showing clear performance advantage over the previous-generation M1.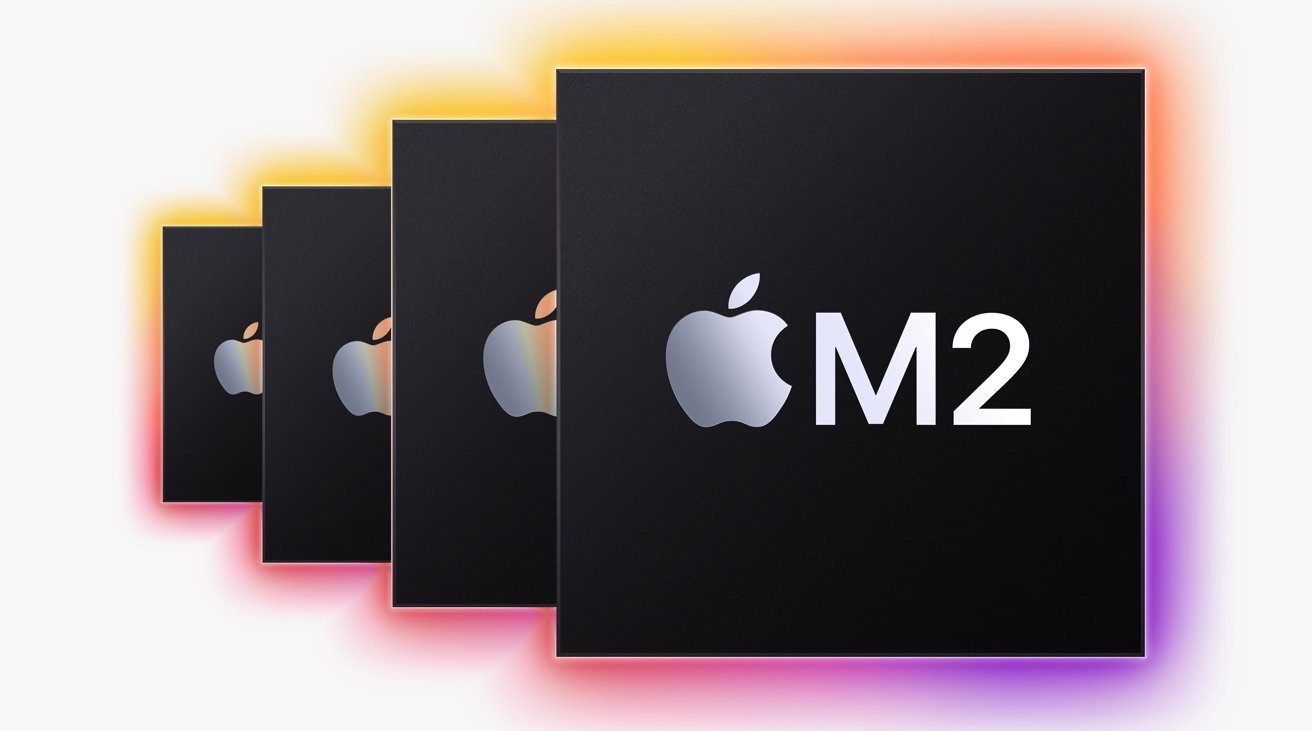 M2 benchmark
The
Geekbench 5 results
, which were published on June 15, cover a Mac with a model number of 14,7 running macOS 12.4. The Mac itself is equipped with 16GB of memory.
In single-core Geekbench 5 testing, the M2 chip received a score of 1919. The same chip got a multi-core Geekbench score of 8928. For comparison, a late 2020
MacBook Pro
with an M1 chip
received a
single-core score of 1749 and a multi-core score of 7719.
In other words, the Apple M2 chip has a demonstrable boost in performance.
Like the M1, the M2 is an eight-core
Apple Silicon
system-on-chip (SoC) based on a 5-nanometer fabrication process. Apple itself says that the M2 chip's CPU is 18% faster than the M1.
Per the Geekbench 5 comparison, the M2 chip is 11.6% faster than the M1 in single-core scoring and 19.5% faster in multi-core scoring. Apple also says that the M2 provides 25% better performance at comparative power levels than the M1.
Additionally, early GPU benchmarks tested via Geekbench Metal indicate that the M2 chip is significantly faster than the M1 when it comes to graphics processing. The 10-core GPU
received a score
of 30627, up significantly from the M1's score of 21800.
Read on AppleInsider