EU regulators ramp up probe into NFC tech at core of Apple Pay
European Union officials continue to scrutinize Apple for its restrictions on the NFC antenna used for
Apple Pay
, a practice the European Commission dubbed anti-competitive.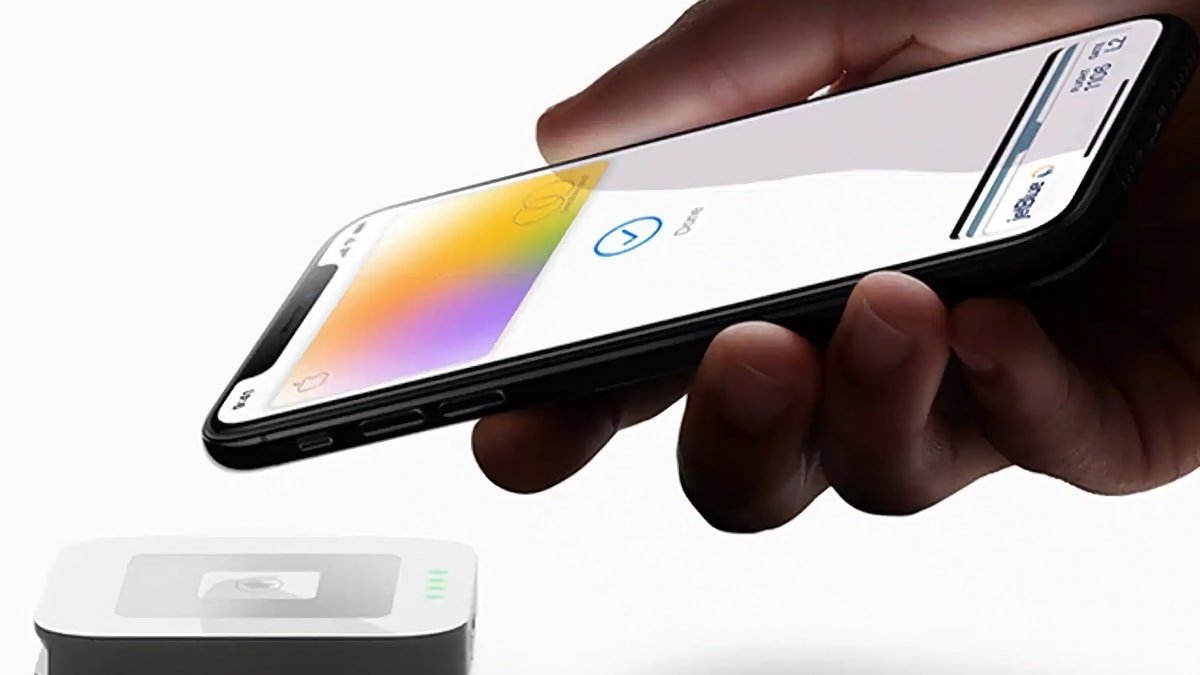 Apple Pay
The European Commission, which oversees antitrust laws in the EU, has accused Apple of engaging in anticompetitive behavior since the launch of Apple Pay in 2015. Officials
are concerned
that Apple's limiting the
iPhone
's built-in NFC chip to Apple Pay makes it impossible for third-party companies to break into the mobile payment market.
Bloomberg
has learned
that the EU is currently exploring other payment options for mobile devices, such as QR codes and Bluetooth technologies, as alternatives to Apple's NFC chip.
The EU is not the first governmental agency to take issue with Apple's handling of the NFC on the device. Shortly after its launch, a group of prominent Australian banks
attempted to boycott
Apple Pay to negotiate access to the NFC hardware within Apple devices for third-party use.
However, the banks eventually backed down after the Australian Competition and Consumer Commission
denied their boycott request
in 2017.
This entire saga began in 2019. Four years ago, EU investigators requested feedback from payment companies regarding Apple Pay. They
were concerned
that Apple's decision to restrict the iPhone's NFC chip to only work with Apple Pay would prevent other companies from entering the mobile payment market.
Apple Pay is not the dominant mobile payment service in the EU, nor does Apple hold the majority of the smartphone sales.
Read on AppleInsider