TSMC thinking about moving some operations to Japan amid growing China tensions
Chip manufacturers, including Apple supplier TSMC, have begun considering moving a portion of their manufacturing to Japan as US/China tensions continue to escalate.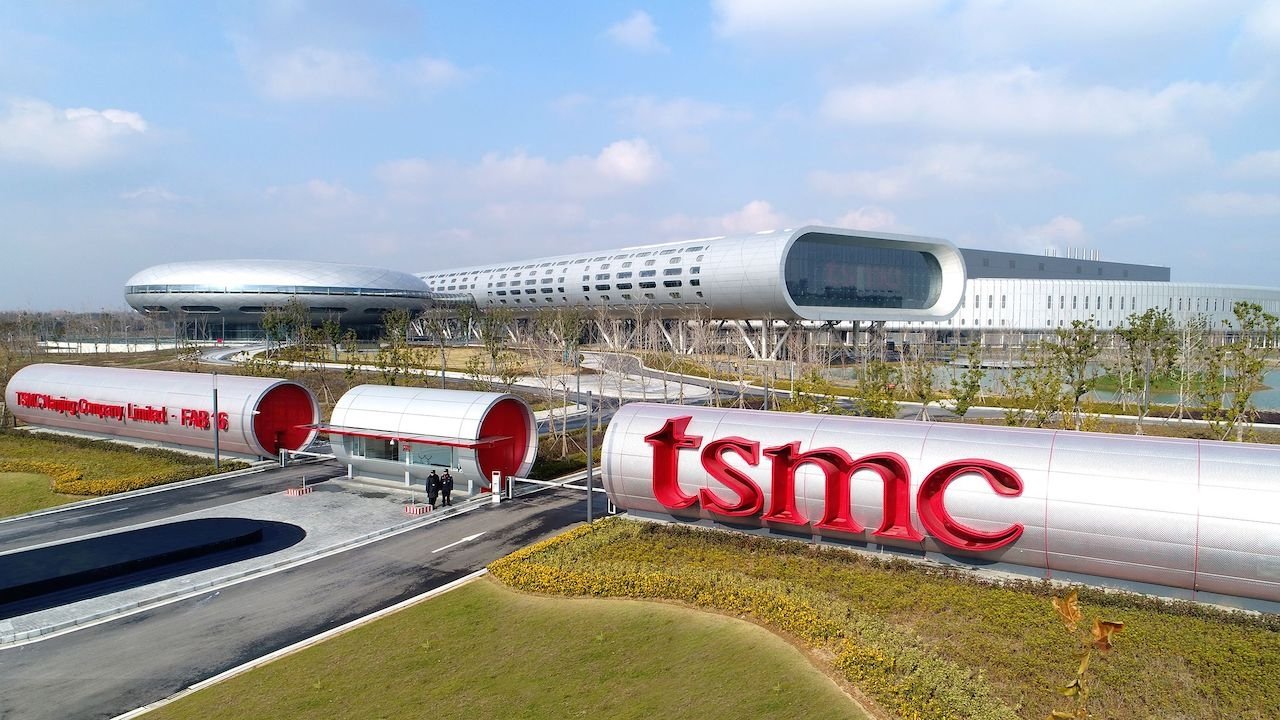 Credit: Taiwan Semiconductor Manufacturing Co.
Seven chipmakers have met with Japanese prime minister, Fumio Kishida, to discuss moving some portion of their operations to Japan. The announcement comes ahead of a G7 summit in Japan, where economic stability is expected to be a core topic.
Among those meeting with Kishida is Taiwan-based TSMC, the world's largest semiconductor foundry. TSMC is responsible for creating all of Apple's processors.
However, due to mounting geopolitical tension, the company could see investors pulling out if it does not move at least a portion of its manufacturing out of Taiwan.
According to the
Financial Times
on Thursday
, TSMC has expressed interest in investing more money and resources into Japan after it had agreed to build a new plant in Kumamoto.
Along with TSMC, Samsung, Intel, and Micron have also expressed interest in building plants in Japan.
Japan's minister of economy, trade, and industry, Yasutoshi Nishimura, has said the Japanese government would use 1.3 trillion yen from its supplementary budget to support pledges made by foreign chipmakers.
Separately, TSMC was reported in
December 2022
to have tripled its investment in a new chip factory in Arizona. More recently, the firm
has criticized
American workers and also suggested that its plans for further US expansion
may be halted
over tax issues.
Read on AppleInsider