iPhone X beats out Galaxy S10+ CPU in alleged benchmark testing
Supposed Geekbench data for Samsung's upcoming Galaxy S10+ would put the phone's performance behind its direct competitor, the iPhone XS Max, and even 2017's iPhone X.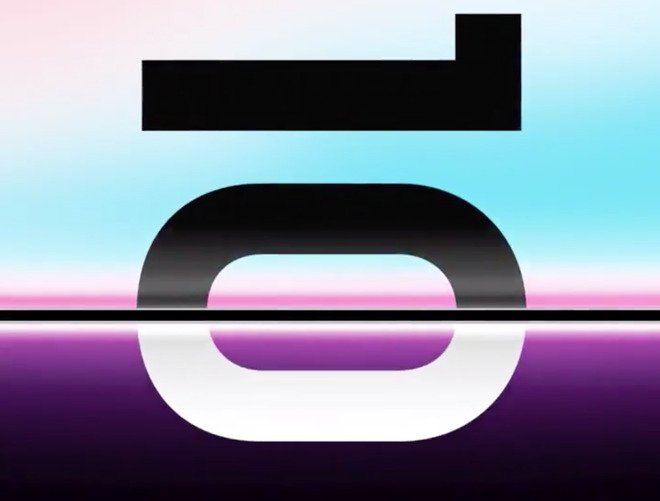 With a Qualcomm Snapdragon 855 processor and 6 gigabytes of RAM, the S10+ has a single-core score of 3,413, and a multi-core score of 10,256, according to an
image
posted on
Slashleaks
on Wednesday. In
AppleInsider
testing
, Apple's iPhone XS Max -- equipped with an Apple A12 processor -- achieved scores of 4,816 and 11,584, respectively.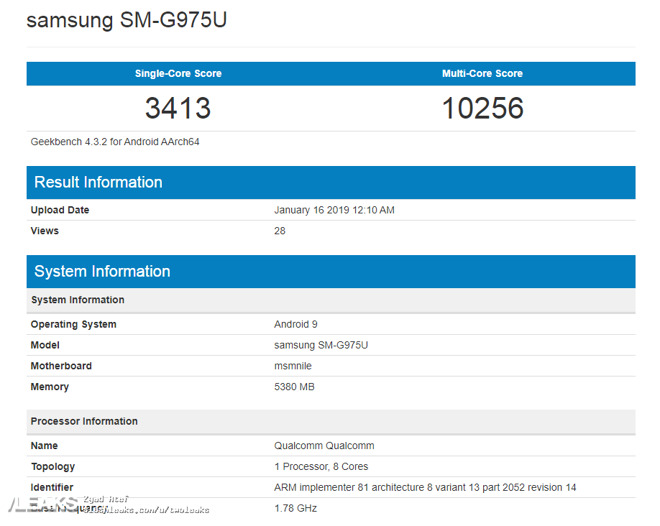 The
iPhone X
managed 4,243 single-core and 10,433 in multiple core testing, using the A11 processor from 2017. The Snapdragon 855, announced in December 2018, is Qualcomm's latest and most powerful processor.
The authenticity of the new benchmark hasn't been verified, and Geekbench rankings aren't necessarily a gauge of real-world handling.
The A12 has the advantage of being a processor built with a 7nm process, and Apple controls the entire stack, allowing for a high level of optimization. Though most often used in Android devices, Qualcomm's chips are general-purpose, making them flexible but potentially less efficient.
Samsung is expected to
reveal the Galaxy S10 and S10+
at a Feb. 20 press event. Greater anticipation has been mounting around the possibility of it showing its first commercial foldable smartphone, which could be called the "Fold," the "Galaxy Fold," or the "Galaxy F."
So far Apple isn't believed to be working on a foldable iPhone or iPad, at least beyond the experimental phase.