Facebook staring down possibility of 20 years of FTC oversight to end privacy probe
Facebook's negotiations with the Federal Trade Commission to end an investigation into the social network's alleged privacy violations may involve a 20-year period of government oversight, with a deal between the two potentially a month away from completion.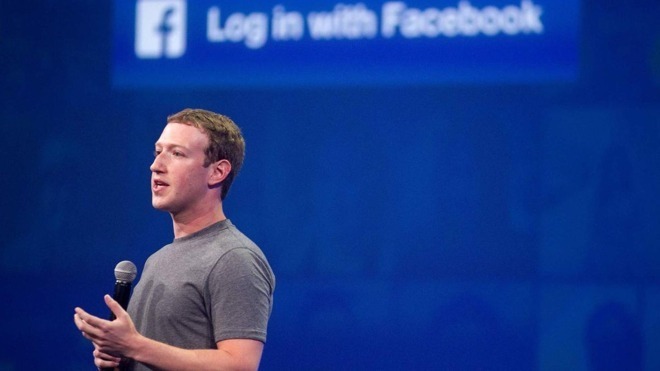 Facebook CEO and Founder Mark Zuckerberg
The probe into Facebook by the FTC
commenced in 2018
and is still ongoing, looking into allegations relating to the social network's conduct in the Cambridge Analytica scandal. The FTC investigation is also examining whether Facebook violated a consent pact with the US government in 2011, one that required the company to advise the FTC of its privacy policies for a 20 year period.
While it was previously reported Facebook was open to a period of
greater oversight
by the US government as part of its deal to end the probe, sources of
Reuters
claim
it is prepared to subject itself to another 20-year period of scrutiny.
It is thought the oversight would have the tech giant perform a more rigorous privacy review of new products and services ahead of launch, documenting decisions and anticipated privacy issues, and increased policing of third-party app developers. Executives would be required to assess privacy safeguards and sign off on them on a quarterly basis, before they are reviewed by an independent group of members of the board, with extra FTC-approved checks by a third-party watchdog also on the cards.
The period would also be accompanied by what is believed to be a
record-setting fine
for privacy violations, which Facebook is willing to pay. In its most recent financial results, it revealed costs for the fine in the
region of $5 billion
, with Facebook also setting aside $3 billion to go towards its expenses.
The report sources also indicated that no resolution to the negotiations is to be expected this week, and that it is likely that an outcome could be reached in a month's time.
The yet-to-end negotiations are already being criticized by US lawmakers, with Senators Richard Blumenthal and Josh Hawley writing to the FTC that a $5 billion civil penalty is not enough, and officials including founder Mark Zuckerberg should be held personally responsible.