Smart speaker market growing steadily but dominated by sub-$50 models
A new report by CIRP shows that price seems to be the driving factor behind smart speaker adoption and market growth, with over 50 percent of the market belonging to entry-level Amazon Echo and Google Dot and Mini devices.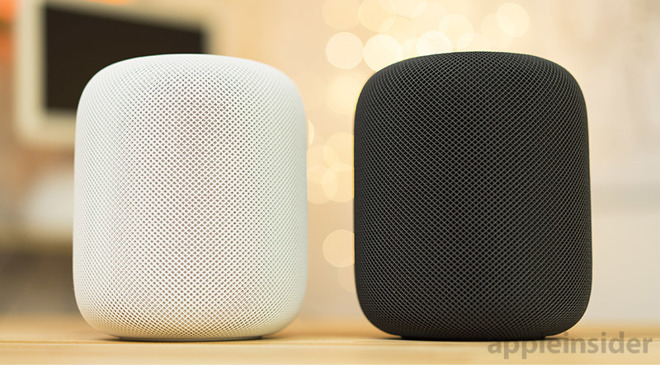 According to Consumer Intelligence Research Partners, the U.S. installed base of smart speakers is now 76 million units, up from 70 million units in the March 2019 quarter, and 50 million in June 2018 quarter.
Amazon Echo currently accounts for 70 percent of the speakers with Google Home accounting for 25 percent. The Apple
HomePod
accounts for the final 5 percent.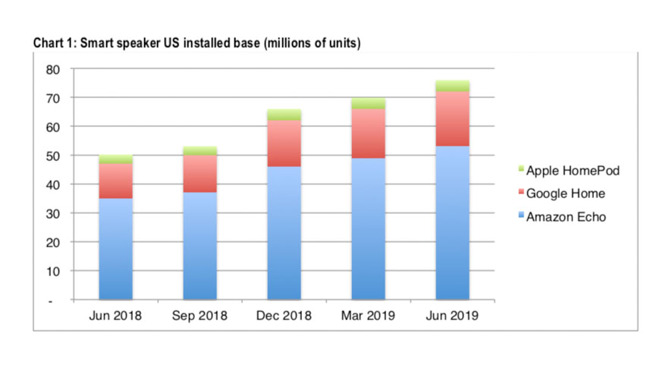 "While the biggest growth in the market for smart speakers is in the holiday fourth quarter, Amazon Echo and Google Home continues to grow their installed bases in the past couple of quarters," said Josh Lowitz, Partner and Co-Founder of CIRP.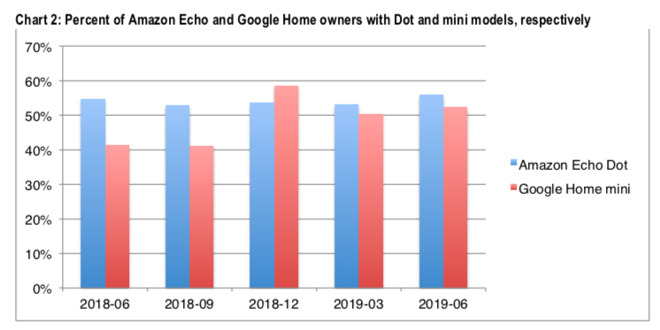 According to the report, the market has grown by 9 percent in the second quarter and over 50 percent year-over-year. All three major producers have maintained steady shares of the market and the competitive pricing of entry-level models drive new customers to try smart speakers.
But, as pointed out by CIRP, more than half of the existing market is at the cheapest entry point for the devices, around the $50 mark.
Apple's HomePod has had a
permanent price reduction,
following the original launch. The $299 price tag still means it's likely a less attractive option than both Google and Amazon's entry level speakers.
Occasional rumors have suggested that Apple may be working on a lower-cost HomePod, but there have been no iterations of the rumors as of late.