YouTube TV hikes monthly subscription price to $65
YouTube TV is undergoing yet another price hike as the company adds more channels to its existing lineup.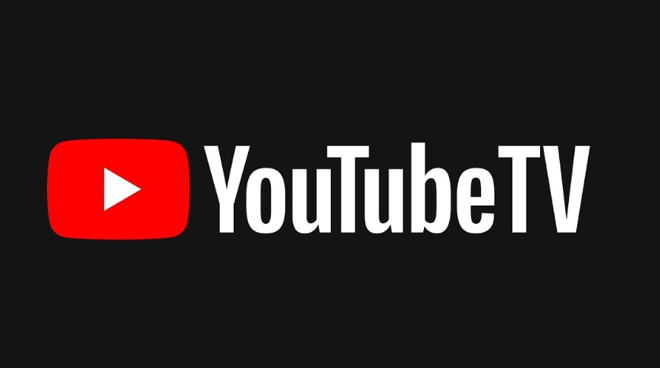 Those who subscribe to YouTube TV will see a 30% price hike on their next bill. Effective immediately, those who subscribe to the service will pay $64.99, or nearly double what users at launch paid.
According to a blog post from YouTube, the price hike is necessary as they're adding new features and more content. A new news feature will allow users to jump to various clips within news programming. They've also expanded DVR features, allowing users to pause, rewind, and fast-forward through recorded shows, regardless of network.
Regarding content, YouTube has now secured the right to broadcast ViacomCBS's family of brands. Now included in the YouTube TV subscription are eight new channels: BET, CMT, Comedy Central, MTV, Nickelodeon, Paramount Network, TV Land, and VH1.
The post also mentions that six additional channels (BET Her, MTV2, MTV Classic, Nick Jr., NickToons, and TeenNick) will be coming to the service later.
Currently, YouTube features over 85+ channels and features several additional channels that can be purchased for an additional monthly cost.
YouTube TV launched in February of 2017, with a relatively reasonable cost of $35 per month for 40 channels. However, it didn't take long for the service to start regularly hiking prices -- one of the reasons many cord-cutters were abandoning traditional cable service providers.
In
April of 2018,
YouTube TV hiked prices to $49.99 as they'd signed on several channels under the Discovery, Inc. umbrella. '
In February, Google's YouTube unit informed YouTube TV customers of a change in policy that will see a
discontinuation of subscriptions
purchased through Apple's in-app payments mechanism, forcing users to subscribe elsewhere or cancel the service.