Fired Apple employee who aired workplace concerns gets approval to sue company
An Apple employee who spoke out publicly about workplace issues and was recently fired for allegedly leaking confidential information has been given the green light by a civil rights enforcement agency to sue her now-former employer.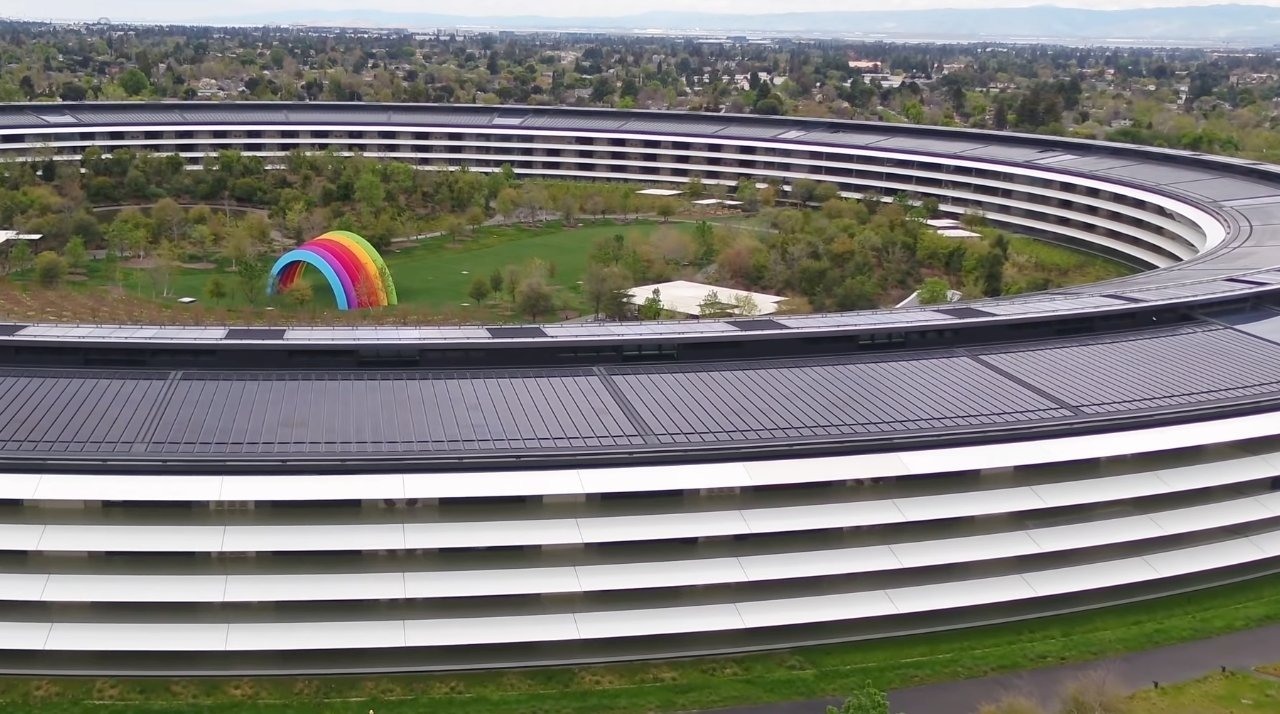 Ashely Gjovik confirmed Friday that she received approval from the Equal Employment Opportunity Commission and California's Department of Fair Employment & Housing to file a private lawsuit against Apple. It is unclear if the former engineering program manager will proceed on her claims.
According to documents seen by
AppleInsider
, Gjovik details a range of disturbing allegations, some of which have been chronicled on Twitter and her
website
.
For about four years, Gjovik claims she was subjected to sexism, harassment, bullying and retaliation from managers and colleagues. In March of 2021, the former Apple employee raised concerns about potential hazardous waste contamination at her office and filed a workers compensation claim, an action that allegedly prompted further retaliation from managers.
Attempts were made to rectify the situation through employee relations channels in April, but inquiries, including one supposedly ongoing investigation, were fruitless and potentially exacerbated matters.
Despite her objections, Gjovik was
placed on administrative
leave on Aug. 4.
Similar claims were lodged in a National Labor Relations Board
complaint
in late August. Gjovik was due to file an affidavit in that case today.
In a confusing series of events on Thursday, Apple accused Gjovik of leaking "confidential product-related information" and called for her immediate participation in an active investigation. She voiced readiness to cooperate in email correspondence with a member of Apple's Threat Assessment and Workplace Violence team on the condition that the conversation be conducted in writing, but the ER representative dismissed the offer and later referenced her decision "not to participate in the discussion."
Apple
sent a notice of termination
roughly two hours later. The company did not specify what intellectual property was illicitly disclosed.
Apple did not immediately respond to a request for comment.
The development comes as Apple faces mounting criticism from employees who feel like the tech giant doesn't do enough to address allegations of harassment, sexism, racism, inequity and other workplace issues. Some of these claims are being exposed by a group
called AppleToo
, which last week penned an open letter calling for action from Apple CEO
Tim Cook
and senior management.
Read on AppleInsider