iOS 15 adoption rate appears to be lagging behind past updates
Apple's
iOS 15
update is now installed on 72% of iPhone models from the last four years, lagging behind the adoption rate of iOS 14 at this point after release.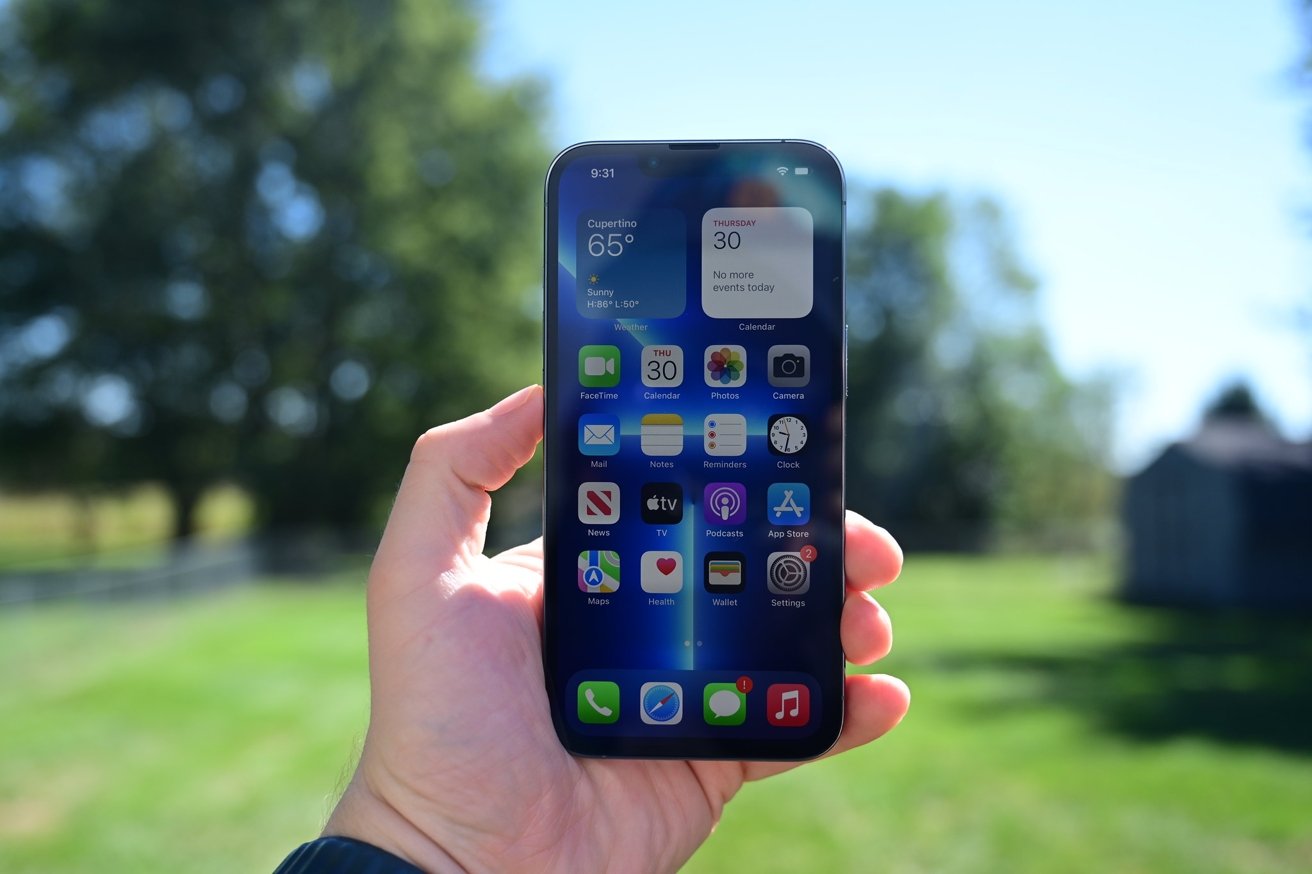 iOS 15 on an iPhone 13 Pro
According to update adoption statistics posted to
Apple's website
, 26% of devices introduced since 2018 are running iOS 14, while 72% have iOS 15 installed and 2% are on an older version of
iOS
.
Across all devices, not just those released in the last four years, iOS 15 is installed on 63%, while 30% are running iOS 14 and 7% are running an older software update.
For Apple's
iPad
, iPadOS adoption is lower. The numbers indicate that 57% of iPads introduced in the last four years are running
iPadOS 15
, while 39% are running the previous version and 4% are running another iPad-specific update.
As far as all iPad models that Apple is tracking, 49% have iPadOS 15 installed, with 37% running iPadOS 14 and 14% running an earlier version.
The adoption rates are lower than Apple's previous iOS 14 and iPadOS 14. As of December 2020, iOS 14 was installed on 81% of compatible devices released in the four years prior. Before iOS 14, iOS 13 saw a 77% adoption rate at the same point after its release.
It's likely that the reduced adoption rates are because of a change in Apple's update stance. The company is no longer forcing users to install the latest operating system version to gain
important security updates
. Apple's set of iOS 15 features -- including the controversial-but-delayed CSAM detection system -- may also be playing a part.
Read on AppleInsider