Rumor: iPhone 15 USB-C cable limited to USB 2.0 speeds, has no MFi
A new leak shows that USB-C charging cable for the iPhone 15 will transfer data at USB 2.0 speeds, and there is no MFi authentication on the cable.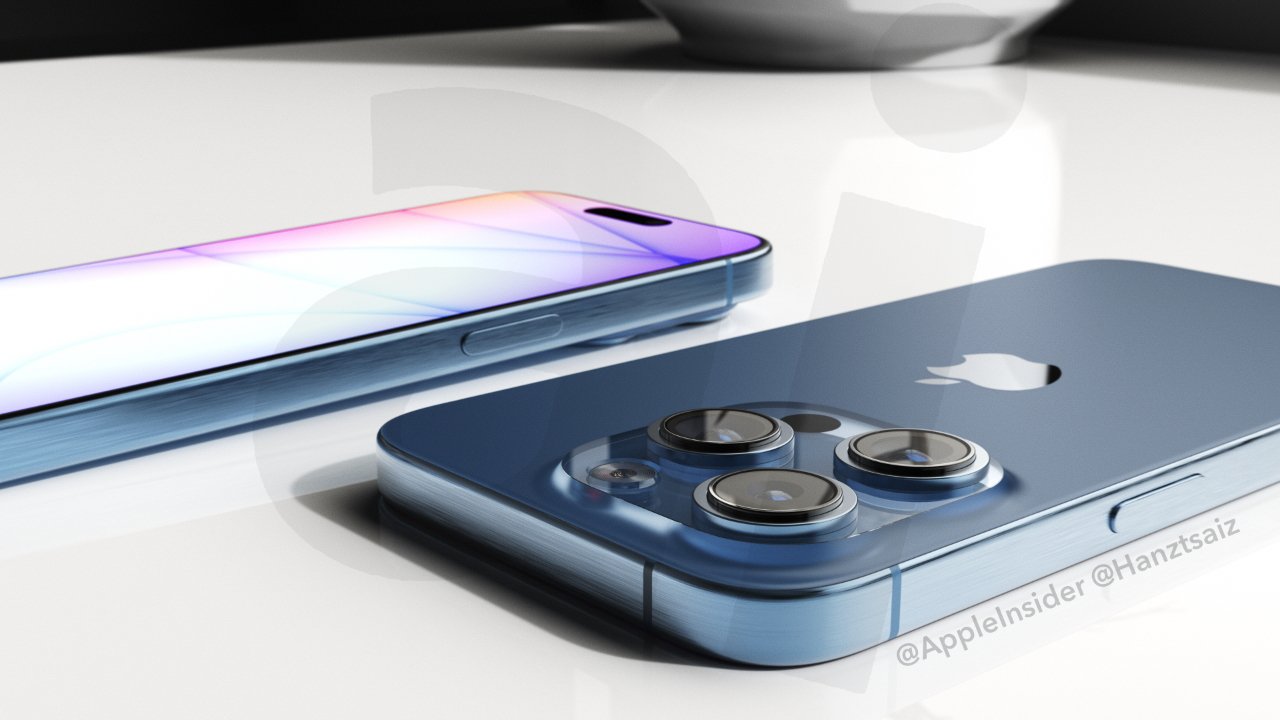 While recent predictions of the
iPhone 15
range's expected USB-C connector have concentrated on it potentially having Thunderbolt/USB4 data transfer speeds, a new leak says Apple is continuing to make a USB-C charging cable that will transfer data at USB 2.0 rates.
Adding to the now countless leaked images of USB-C components -- ranging from apparently fake to probably real -- the new leak focuses instead on the specs of one cable. Alongside recent rumors that Apple's USB-C charging cable
will be longer
, it's claimed that Apple's latest USB-C charging cable transfers data perhaps not much better than Lightning.
This is not new, of course. The USB-C cable that Apple includes in Macs that need it to charge transfers data at USB 2.0 speeds.
All of this is according to leaker Majin Bu, who has a somewhat shaky reputation for leak accuracy.
New iPhone 15 USB C Cable Info Confirmed
1.6M long
16Pins
Thicker and more resistant
USB 2.0 20V3A
No MFI pic.twitter.com/WV4unodWPg
The leak also says that there will be "No MFI," or no "made for iPhone" certification chip on the cable, nor will it be required. It had been rumored that while Apple would switch to USB-C for the iPhone 15, it would also limit or
throttle data speeds
for cables if they were not certified in its MFI program.
That rumor was strong enough that the European Union said it
would block
iPhones being sold in its territory if that proved to be the case.
Later in that X/Twitter thread, the leaker agrees with commentators that the faster USB4 speed will probably be on the iPhone 15 Pro models, but adds, "I'm investigating."
Separately, there has been some confusion over the European Union's law demanding that
all smartphones
use USB-C in 2024. It's not a retrospective law, so Apple is only really required to make the change for its 2024 release of the
iPhone 16
range.
Read on AppleInsider