Credit unions lead new round of 18 Apple Pay additions
Posted:
in iPhone
edited March 2015
Apple continues to forge forward in expanding card support for its fledgling Apple Pay service and on Tuesday added 18 new credit unions and banks to the list of participating issuers.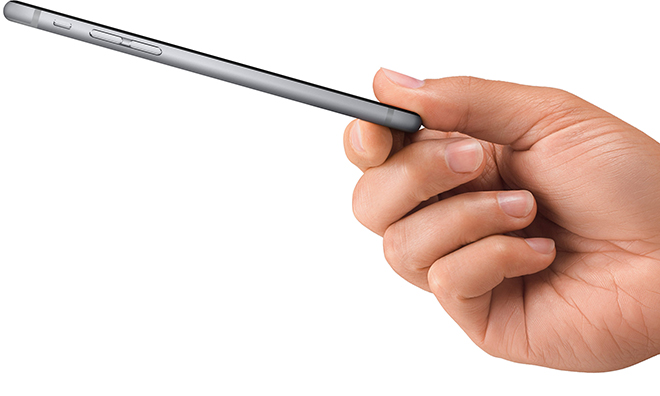 The latest round of Apple Pay additions, reflected in a Support Pages
document
updated today, appears to concentrate on support for credit unions, which accounted for 16 of the 18 newly listed institutions. Only two regional banks -- Bank of Hawaii and North Shore Bank -- joined the list of participating issuers.
Apple Pay's new additions include Affinity Plus Federal Credit Union, American Airlines Credit Union, Bank of Hawaii, Baxter Credit Union, CFE Federal Credit Union, Commonwealth Credit Union, Foothill Credit Union, Founders Federal Credit Union, IBM Southeast Employees' Federal Credit Union, Lister Hill Credit Union, North Shore Bank, PenFed Credit Union, Royal Credit Union, Schools First Federal Credit Union, Spokane Teachers Federal Credit Union, Telhio Credit Union, University First Federal Credit Union, West Community Credit Union.
Two weeks ago, Apple announced credit and debit card support for 20 new financial institutions, including
Morgan Stanley, which offers credit cards to customers through American Express. Shortly after the update, North Shore Bank issued a press release noting that it, too,
gained
Apple Pay compatibility.
As of today, Apple Pay boasts support for over 100 banks and credit unions, while roughly 700 more institutions wait in the wings for authorization.
It appears that Apple's early success in the mobile payments sector has stoked competition from smartphone rivals. On Sunday, Samsung introduced its own solution dubbed
Samsung Pay
, while Google yesterday revealed a mobile payments API called
Android Pay
.